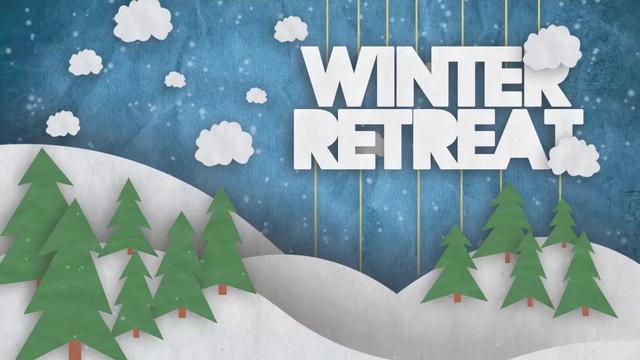 So, what way would you choose to end your year? Would you stay at home with all your family around you? Would you host a fabulous party and invite every friend and family member you can think of, or would you fancy doing something a little bit different this year? I know if I had the choice then I'd probably opt to stay in a luxury hotel, have some wonderful gourmet meals cooked for me and indulge in some serious pampering ending with a glass of champagne whilst relaxing in a hot tub. Sounds amazing doesn't it, but this is what some people do each year.
If you search online you'll find many different hotels and spas that will suit your needs. Try and pick one that has open fires as there is nothing nicer on a freezing cold winters afternoon that sitting in front of the flames with a glass of mulled wine and a good book to enjoy.
As guests expect more and more each year from their accommodation, many hotels have now started to include hot tubs and other similar facilities in order to keep people happy. You'll find such hotels all over the country so you won't have much of a problem finding one that appeals to you. If you are going away for more than just a couple of nights, make sure you choose an area that has plenty of alternative things to do then you won't just be confined to the hotel. Country hotels are always popular places to visit, as what could be better than a dip in your own private hot tub after a bracing walk in the country air?
So, do your research, book your hotel and have a wonderful end to the year.