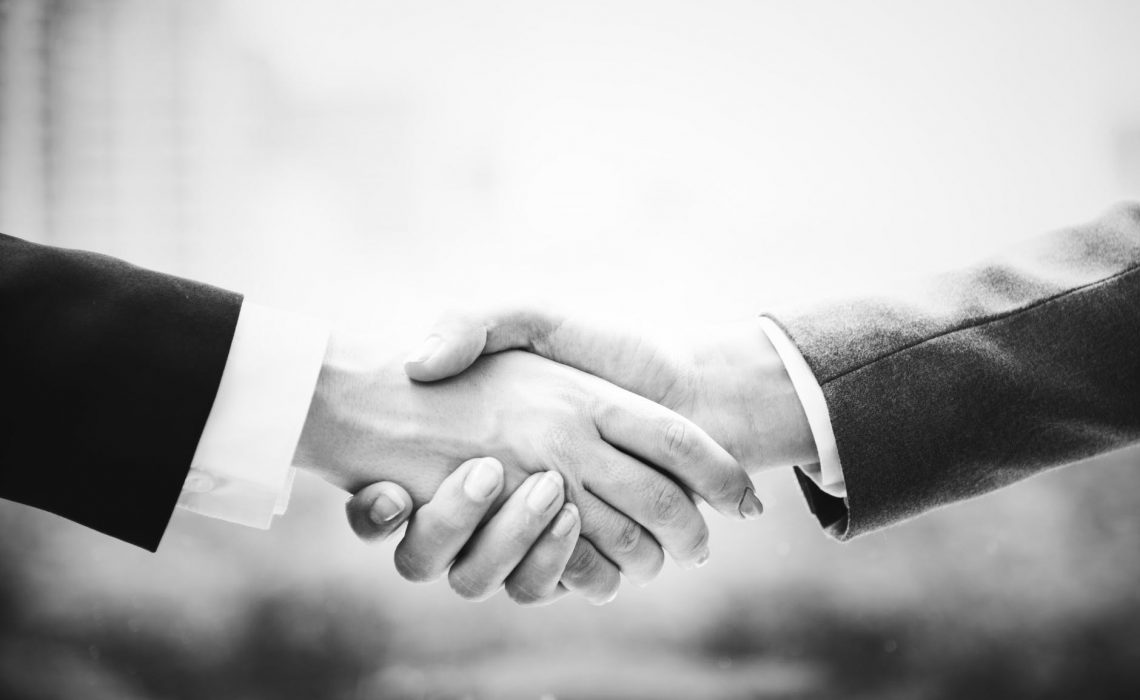 Traveling is always a good idea to get rid of boredom. You can also strengthen your relationship with other family and colleagues. You can choose your destination by a travel agent with various of the travel package. Not only domestic but also foreign tourism. They provide variety prices, from cheap to expensive. You can choose your travel route or can buy tour packages that have been offered by travel agents. Most people are looking for travel packages that are cheap but quite interesting to visit. Is there something like that? Of course, there is! You just can't be bored in searching.
How to find a cheap but not cheap tour package? First, you have to plan it. Maybe one month or two months before. The closer the time of your booking, usually the low prices offered have been purchased by others, so, you have to plan from the start and decide as early as possible. Second, look through online sites. You will find fantastic offers on various online travel sites. Besides being practical, you can also compare with other sites and look for the best at economical prices. What needs to be remembered in ordering online is that prices can change at any time. So if you check today, don't be surprised if tomorrow the price has changed. You should determine as early as possible to get the best offer. Third, check the cost of your transportation ticket before buying. It is more practical if you buy round-trip tickets, but sometimes you will get a more economical price by purchasing a one-way ticket, maybe with a different airline.
Apart from the process of buying tickets and tour packages, you also have to check your departure and return day. Avoid weekends. Make sure you leave and go home from Monday to Friday. Ticket and hotel prices on active days are usually lower than Saturday and Sunday. Avoid traveling on holidays. Tourist attractions will be very crowded, and you will not be able to enjoy it. Besides, sometimes hotel and lodging prices will be higher than usual. If you are going to be traveling in an area for a long time, maybe a week or two, you can order travel packages from different agents. Usually, the arrangement of each agent will be different. There may be some places not listed on this agent but in other agents. Or you can buy several different packages with various offers. Who knows you will find suggestions that interest you and your pocket!