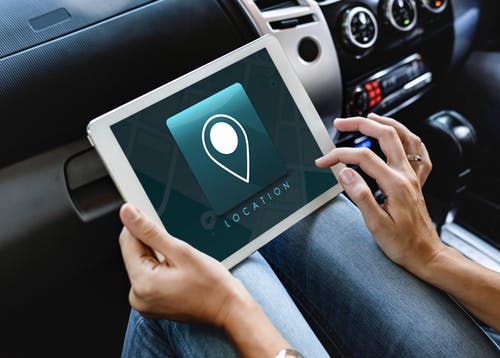 A long time ago, before the widespread use of the internet, you might find it difficult to travel. You must take the time to come to the travel agent yourself and find information about the trip you want. You have to go for a few days in advance, so you don't run out of tickets or travel packages. It's impractical and requires a lot of time. Now, you no longer need to spend your time coming to the travel office. You can even order directly by online booking! Yes. Technological improvement makes us able to book trips easily and quickly.
Online travel agent booking sites make it easy for you to travel. You can find many choices for travel on many websites. You can order airplane tickets, bus tickets, hotels, rent cars, even tour packages in a blink. You even can set your route. You can also compare the price with another site to decide which offer you think is the best. You can choose travel insurance, airport shuttles, and other travel tickets through the website. In the online booking site, you can check many cards and offers for the future. You can order for several days or even the next few months. The online booking is undoubtedly very helpful for travelers in planning their trips. After you order through an online site, you will get a confirmation email and contact information from the online travel agent where you requested. If you book an airplane or train ticket, you will also receive your card via email. No need to worry in case your card being left behind or lost if you can access it directly from your gadget.
Some people might wonder, is ordering through an online site safe? The answer is YES! Ordering through online booking is very safe. Before the site can be accessed by the public, of course, the makers have ensured that their search and payment systems are safe from hackers. The travel agent must have guaranteed that their site is indeed secure because if not, it will undoubtedly bring considerable losses to their company. In essence, you don't need to worry about booking online. To avoid anxiety, you can choose an online site that is well-known and mostly used by other people. You can search for information about the site via the internet or ask your friends who travel frequently. Although there are still some public anxieties, in fact, most people already use online sites and, there may be some complaints, but they also feel many benefits from the practical side.