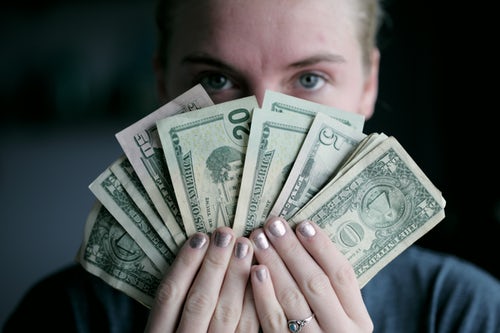 Want to make an exciting and fun trip, but your funds are limited? Take it easy. You can get exciting tips without having to spend genuinely. You can plan and organize your trip in advance so that it saves costs and fits your budget. Here are some tips for making an exciting journey, but at a low price!
1. Choose a place that is not too famous.
Countries with low living costs tend to be the perfect
destination for travelers. Unless you want to show off your trip to your
friends, you can choose places that are not too famous but with decent tourist
attractions. Guaranteed you can find hotels, transportation equipment and
places to eat at economical prices.
2. No need to choose star hotels.
The primary purpose of traveling is to explore and places of
interest. So you don't need a luxury hotel with complete facilities because
later you will only use it to sleep at night. Although the hotel is equipped
with various facilities, which make it more expensive than other hotels, you
also will not have time to use it because you will focus on your trip. The most
important thing is that you don't have to pay for what you don't need to use.
3. Friendly with residents.
Be friendly to every local citizen in the place you visit.
You might end up need help from them on your trip. You can ask other tourist
attractions that are not yet known to many people, the safest and fastest route
to reach the destination, even the famous specialties in the area. You can also
find information about hotels or other economic overnight stays around there.
4. Look for a travel agent that is close to your tourist destination.
If you want to get a tour package at an affordable price, you
can use a travel agent from your destination place. Local travel agents usually
provide various tour packages at lower prices and offer some extra facilities.
Of course, travel agents from big cities will also work with local agents, but
the cost will not be as low if you order directly to the local agent.
5. Avoid high season.
If you are going to travel, always remember to avoid the peak
seasons. The holiday season is a season that you should avoid. It is difficult
to find cheap travel tickets and famous tourist attractions that will
undoubtedly be crowded with visitors. You won't be able to enjoy your travel, and
most tourist attractions will increase the price of entrance tickets or others.
So, these are few tips so you can travel at an economical
cost but get a fantastic experience!