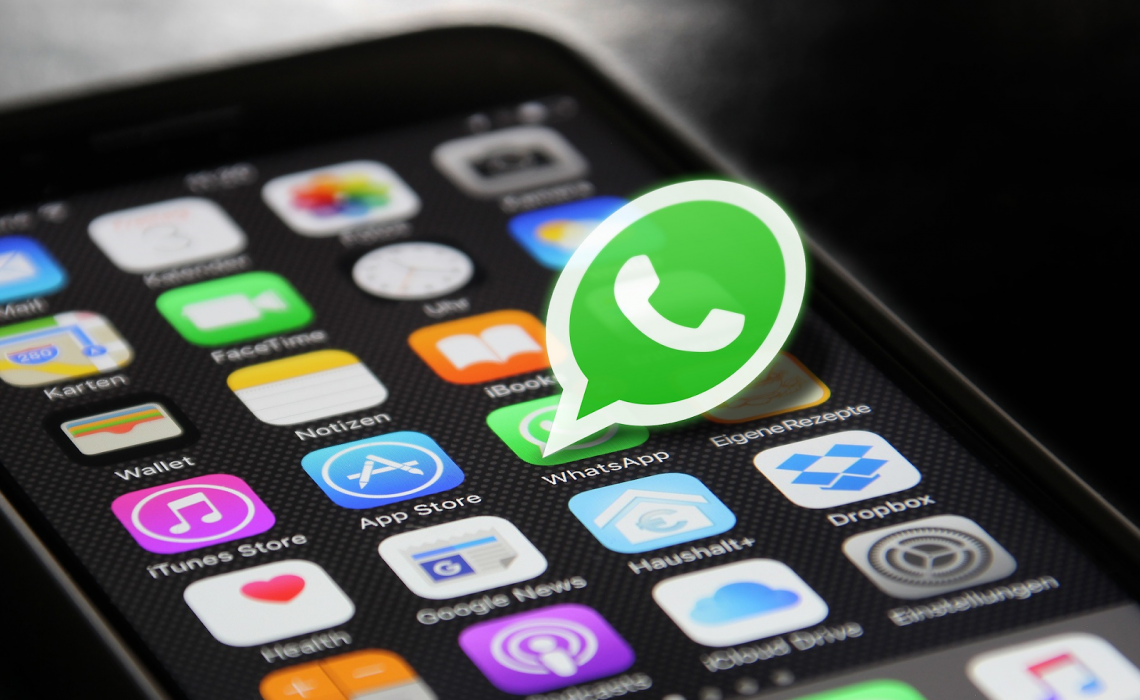 iOS has been achieving several milestones since its release in 2007. Apple's iPhone and iOS started together. Twelve years later, we stood at iOS  12 at the Apple Worldwide Developers Conference 2018.
Most IOS App Development around the globe eagerly wait for this conference because it is a particular event when Apple CEO takes center stage to make important announcements about Company's futuristic plans. People get to know if Apple is planning to launch a new iPhone model, upgrade its existing iOS version, and software or introducing new technology. The event also highlights the futuristic iOS application development trends that will remain in the spotlight for the current year.
So, it is imperative to get familiar with the latest iOS app developers trends following which you can generate more business revenue and get the best Return on Investment.
The Introduction of Swift 5
Apple has officially released it's next mobile programming language version Swift 5. The ABI  (Application Binary Interface) has become more stable, which will allow Swift libraries to be included in current and future versions of every macOS, iOS, tvOS, and watchOS. Furthermore, the programming language is capable of developing blocks for further versions. The iPhone App Developer will find it much easier to create smaller apps as he doesn't have to include the libraries in the application.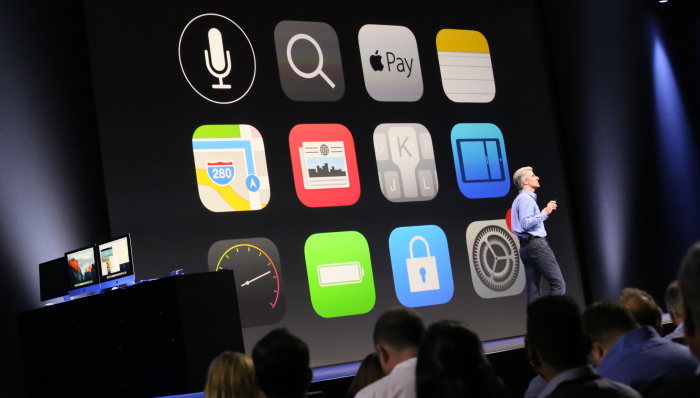 Swift is a highly scalable and powerful programming language. It is known for its robust security. The developers will develop apps in less time without consuming more memory of the device.
Enhanced and Improved Security
We are aware that Apple follows an uncompromising policy on security of mobile and web applications. The Company rejects many applications because they fail to comply with its guidelines related to app security. Also, you should note that iOS apps are better protected in comparison to Android apps. The iOS users get a more secure environment when they are feeding their confidential data into the device or conducting an online banking transaction using their phone.

It is interesting to note that WWDC 2019 is slated to take place in just a week and we can expect some more announcements on upgrading the security features. For instance, we can see further improvements in FaceID and TouchID features, which made its inception with iPhone X in 2017.
Improvements in Artificial Intelligence and Siri
Apple's Siri has brought a major transformation in the way we interact with computing devices. Siri, for example, has collaborated with future technologies such as Artificial Intelligence. Also, with iOS 12, Siri has been equipped with several advanced features. Some of these include Siri Suggestions, iCloud Keychain Passwords, and much more. It can understand what people are searching for and speaking.

One of the key enhancements has been its ability to answer important questions. It also offers a GPS pin, which provides accessibility to the Citi Mobile App that acts as a task manager. Now, you can understand why Siri has become a favorite feature of iPhone users.  
Augmented Reality/ Virtual Reality and ARKit
Augmented Reality remains a big focus segment for Apple since its launch with iOS 11 version. AR-based apps are not new and iOS developers are promptly integrating the feature in gaming and e-commerce apps. However, with iOS 11.3 coming into the picture, the attention has drifted towards ARKit.
ARKit is said to be the advanced version of Apple's AR development platform for iOS mobile app devices. ARKit will develop a 3D and virtual reality-based mobile apps in which it will receive ample support from Amazon's Sumerian Application platform.
Now, with two giants Apple and Amazon coming on a single platform is something huge to watch out for. The AR and VR facilities are certainly going to escalate to new heights in 2019 and beyond.  
Advancement in Core Machine Learning
The iPhone App Development Services Company is keen to follow an important trend this year. It is known as the Core Machine Learning or Core ML. With Machine Learning gaining prominence, Apple decided to launch its ML framework, which will streamline commonly performed tasks such as clicking photos and typing. For example, it has introduced QuickType and further advancements in Siri.
The developers just need to add a few codes for boosting the security of the app. The feature is also helpful in face detection and understanding the language of the users.  
Apple Pay to Get More Security
Apple launched Apple Pay, a digital online mobile wallet to streamline payments. It supports all iOS-based devices such as iPhone, iPad, iOS watches and Mac laptops. Apple has fortified the security of the app so that users can make transactions without their data getting leaked. It is due to its robust security that there has been a phenomenal 500% increase in transactions conducted through Apple Pay. The biggest innovation in Apple Pay is that users don't need to store their debit or credit card information. Your bank details are linked using your face or retina scan.   
More Apps Getting Connected to IoT
IoT or the Internet of Things is a hotbed in iPhone App Development trend that will continue to be followed in the future years.  Apple is planning to connect more applications to IoT, especially those associated with healthcare and e-commerce. It will help to streamline entire data.
Conclusion
The iOS app development is one of the most rapidly progressing mobile industries, which is keen to keep pace with the latest technologies. The release of iPhone XS and XR and OS getting updated to version 12 has brought significant changes in the sector. Also, Apple strives forward to enhance the user experience through the important updates.