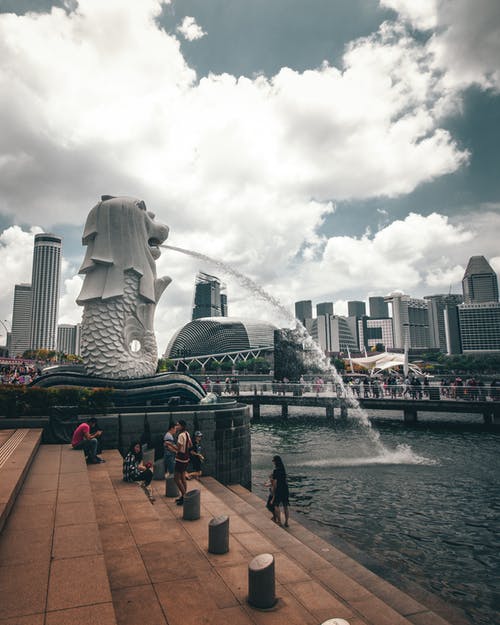 Singapore is a magical name derived from South East Asia. It's a beautiful country with a diverse population and one of the world's best international tourism destinations. You may not find other places in the world like this country. Singapore has an advanced economic growth and one of world's most influential business city. There are hundreds of international banks in Singapore. It has the busiest port in the world.
Despite the encyclopedic features, Singapore offers tourist attractions and destinations across the country. If you're planning a visit to Singapore, here is the simple guide for you.
Attractions and Things to Do
The city is actually the main attraction itself but there are more reasons why so many people visiting Singapore each year. The answers lay on the excellent shopping experiences, eligible food and culinary, amusement parks, cruising, and many more. You'll never get lost in Singapore as this city is very tourist-friendly and the railway services are undoubtedly reliable which become the main yet affordable transportation solution during your stay in Singapore.
Singapore Zoo
There are places you can straightly go to after landing in Singapore. One of them is the Singapore Zoo which is home to thousands of species. It's one of the world's popular zoo with extraordinary excitement.  If you take your children with you, the Singapore Zoo is a mandatory destination beside Universal Studio.
Sentosa Island
If you want to enjoy the remarkable events of authentic Singapore, you shouldn't miss the Sentosa Island. It's also where Singapore's Universal Studio standing by. Sentosa Island would be perfect for family vacations. Some travel packages even include the entrance in the Sentosa Island tour.
Water Sports
Palawan, Siloso, and Tanjong are three top destinations for beach lovers. There, you can enjoy a wide range of water sports you can't find in other places. If you want to escape from the city, these locations are just perfect for you. You may also book the accommodations along the coast so you can have an easy access to the beaches.
City Tour
As previously mentioned, Singapore is a beautiful city. In fact, city tour should the first thing in your itinerary when visiting Singapore. Even 2-3 days of city tour stamps you with unforgettable experiences. You shouldn't leave Singapore without visiting the Central Building, Singapore Art Museum, the Glass Hall, the Chapel, and so forth. These locations are reachable with railway services and/or by foot.