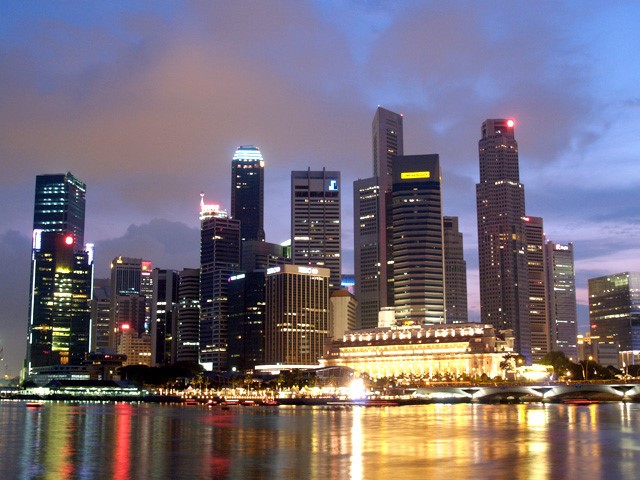 If we were to try to list all the reasons people love living and working in Singapore, we'd be here all day. That being said, one of the first things to go on the list would be how business friendly the country is. While other countries around the world become more restrictive on what they'll allow companies to do—and thus making their lives much more difficult—Singapore has been doing just the opposite.
Friendly Taxes
While we all know taxes are a necessary part of living in any country, Singapore's government actually goes out of its way to ensure its helping companies there enjoy as friendly a taxation environment as possible.
Between tax exemptions and investment allowances, Singapore works hard to attract foreign companies and keep them happy once they're there. Furthermore, the corporate tax in Singapore is very competitive when compared to countries that are much larger.
On top of all this, Singapore converted to an electronic way of filing taxes back in 1992, which has greatly simplified an already simple system. Amongst other things, their simple, straightforward system has made it extremely easy for people and businesses to do their taxes, while also limiting the possibility of corruption.
This simplicity put Singapore number one in the entire world for this category. America, which is considered the fourth best country in the world to do business, according to the World Bank, is three behind number one, Singapore. However, when it comes to taxes, America didn't show up until all the way at 64.
FDI Continues to Improve
Singapore uses their Foreign Direct Investment as one measurement of how healthy their county's economy is. At the end of 2012, there was $747 billion in Singapore from foreign investors anxious to reap the benefits of the country's growing economy.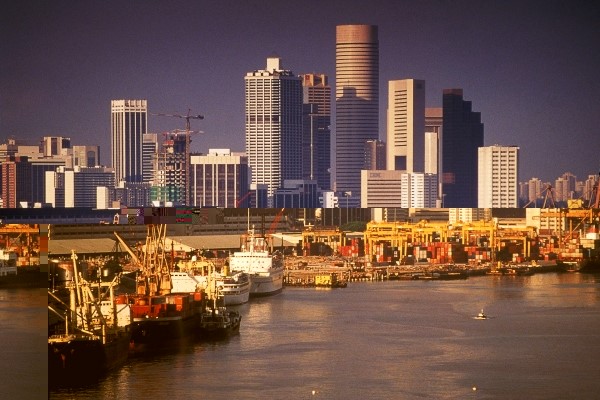 Investment Incentives
That's not all either. Speaking of investors, Singapore subsidizes many of their transactions as a way of encouraging more business. Doing so makes it much easier to afford land, utilities, training and other important costs that go into running a business.
Friendly Immigration Policy
It's also extremely easy to move to Singapore, which is why so many people do—while maintaining citizenship elsewhere as well—and start their own business. On top of that, this policy makes it easy for them to then bring in other investors and employees from other nations as well.
How to Start a Business in Singapore
Here's the good news for you: starting a business in Singapore is actually easier than anywhere else in the world too, despite all the unique benefits it affords the owner. It takes no more than three days for someone to start a business in this island city state. This is two days lower than average for Organization for Economic Co-operation and Development countries and far quicker than the nearly 30 days it takes, on average, in the rest of Asia.
If you're interested in starting a business, the last thing you need is interference by the government. For this reason, Singapore should be at the top of your list for places to start or even move your company.