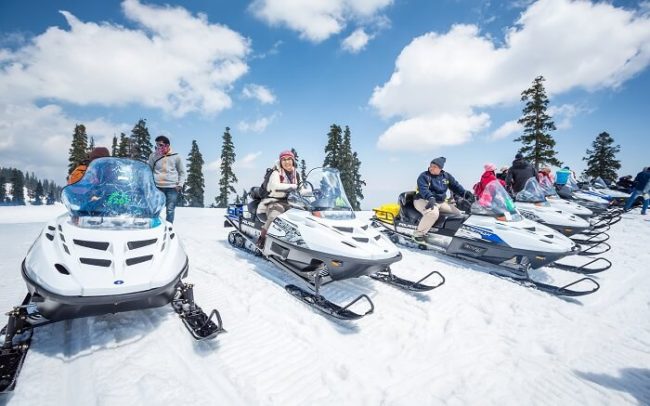 Two people tie their knots with each other in marriage, hoping for their new start of lives with each other with a burst of happiness and joy forever. That's how the concept of the honeymoon was introduced on which the newly wedded couple start their experience by going on a trip together, mostly to romantic places, so that their journey together can start from happiness and excitement in their lives. But often this beautiful start of the journey comes with a dent in the wallet, because of the cost of trips outside the country. what many people don't know that there are several places within Pakistan which could be an excellent choice for going there as a honeymoon package without heavy cost because there are several honeymoon tour packages in Pakistan which save cost and give a memorable experience to cherish forever. Places which are filled with beauty and romance of nature are mentioned below: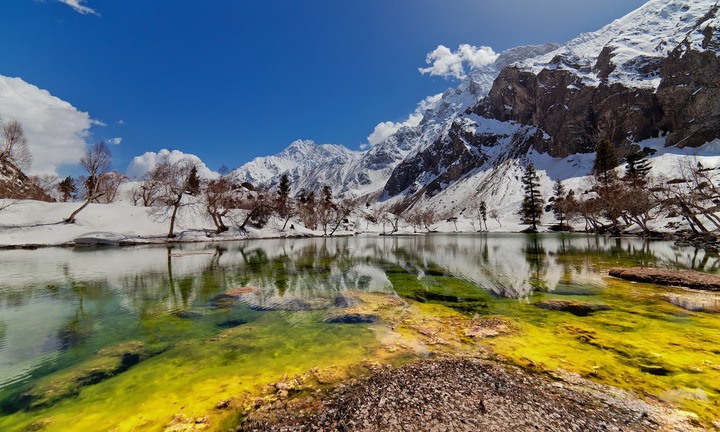 Naran, Kaghan Valley:
Naran is famous for its immensely beautiful scenic points, which contains icy lakes, mountains panoramas, waterfalls surrounded by greenery of plants with the fresh aroma in the air which is why it is the ultimate escape for couples.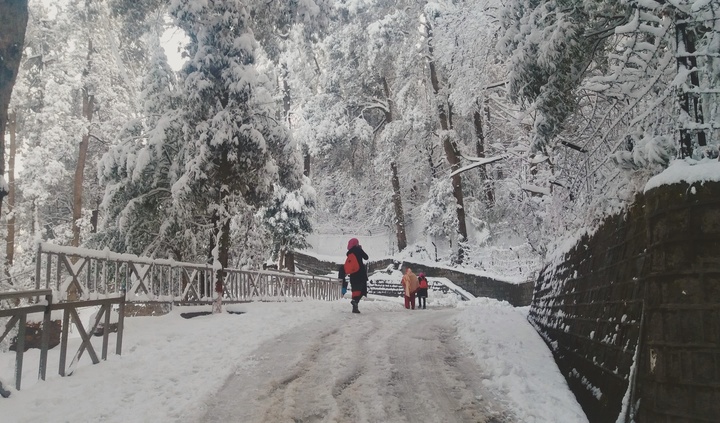 Murree and Galyat :
Murree is an exurb of Islamabad and Gilyat is located 80km of Islamabad, a narrow hill. Couple who are finding excitement and adventure filled with beautiful scenery, hiking tours, views from Ayubia National Park through a ride on chairlift, witnessing the pretty nature in Nathiyagali, having exposure of Patriata and walking on the pipeline track of Dunga Gali, this place cannot be a wrong choice for one of the best places to go for honeymoon.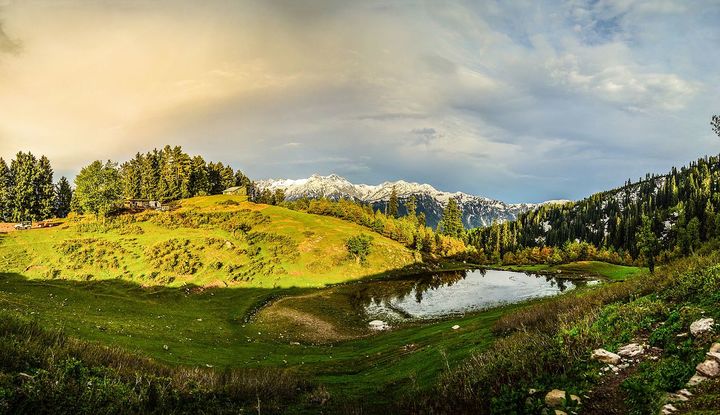 Skardu, Gilgit-Baltistan:
If you want to witness the breathtaking sceneries, then you need to visit Skardu with your better half. You'll definitely get the feeling of witnessing a part of heaven, after seeing beautiful crystal clear lakes surrounded by mountains and Yellow-green trees, giving off the perfect vibes of romance. A bit of luxury in the trip, going up to a height of 7,500 ft, the beauty of Skardu is mesmerizing.

Neelum valley, Azad Kashmir:
The freshness of bubbling rivers, the scent of blooming flowers, rolling green hills adding a bit of aroma all over with just the perfect weather, this place is not an image but it is Neelum valley in Azad Kashmir. Honeymoon on this paradise can never go less than just perfect.

Chitral:
Orange, yellow and green trees going in a row all the way beside the flowing freshwater river, located at the foot of Tirich Mir, on the highest range of Hindukush, Chitral has its own magic in the air. A beautiful place which every couple would love to visit, the honeymoon can be made perfect.
Author Bio:
I am Farzan Sheikh working as a tour operator at Travelo Pakistan. I have done many jobs but this job is more convenient for me. I am doing the job as an operator since 2014. I love to provide tour facilities and services to our loveable customer.