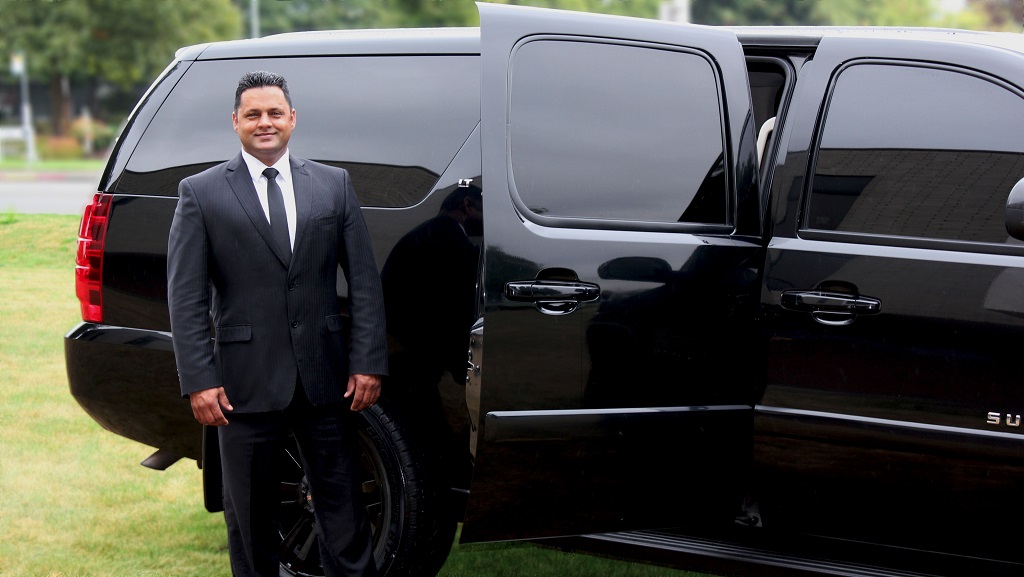 The tourism of South Africa contributes over $33 billion in their total economy. It is also one of those countries which get most numbers of tourists every year. Due to such vast tourism, this country has established numerous attractive spots which are far away from each other that needs a guide or chauffeur to take you there.
That is why, it is always recommended that whenever you have to visit this beautiful country, you should always hire a chauffeur if you wanted to spend your vacations in a hired car instead of using the means of public transport.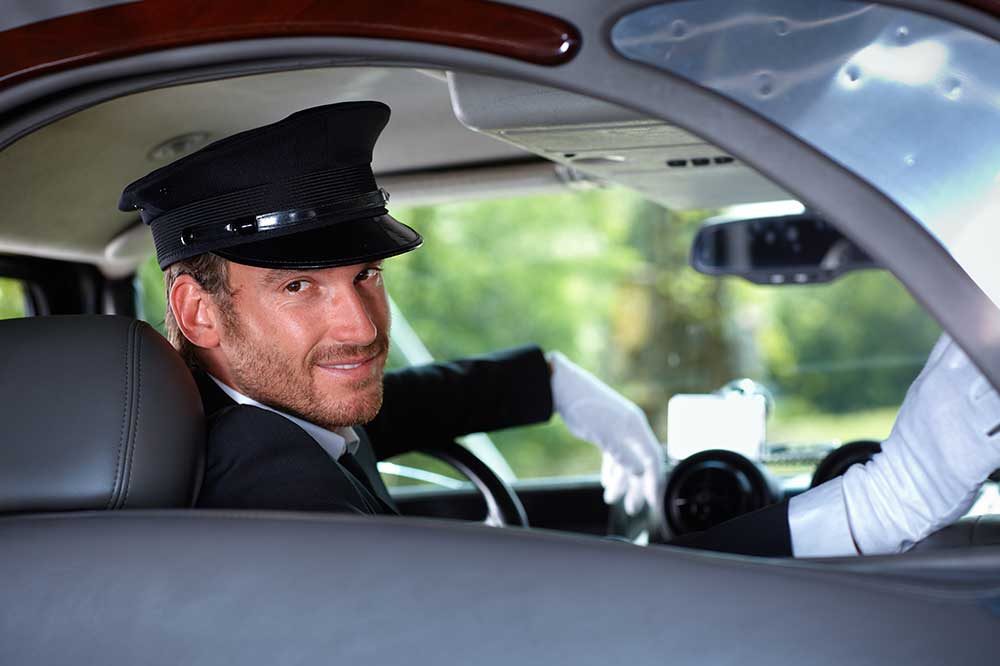 It is likely that you will get used Japanese cars in South Africa with the service of chauffeur. For this, you first have to build some knowledge about the Japanese cars and then go on to the benefits you can get with the chauffeur.
To make you certain about the benefits which you can get through the services of a chauffeur, I am writing this article in which you are going to find how chauffeur services can make your vacation in South Africa memorable.
Save a Handful of Time:
The chauffeur you are going to hire is going to be local to South Africa. He would be the professional who knows every attractive site of this country and can take you miles just for that one spot which you had planned to visit before even getting your tickets booked for South Africa. This is going to save a lot of your time. With the help of a local chauffeur, you don't have to spend hours on the map to highlight the highways you have to take, diversion you have to avoid and important turns that will lead you to your destination.
Allows You to Enjoy Every Moment:
If you are visiting South Africa with your family and you have to drive them around on your own, then there are very limited chance that you can make most out of your time. You can only be focused on the South African highways which are one of the busiest and fastest running highways in the world or you can enjoy the beautiful sceneries for which South Africa is famous for. This is where the chauffeur service can also help you. Let all you're driving on the chauffeur you have hired. He is the one who will be taking care of all your traveling hassles. He will take you wherever you want. You just mention the place and it is his job to follow it while you enjoy every moment with your friends and family.
They Know the Real Spots:
It doesn't matter how much research you do before traveling to any country. You will never able to get more knowledge than the locals about their city or country. Locals can tell you those spots which are still undiscovered by the media and can also get you on those spots through the shortest ways. That is where a chauffeur can make your vacation memorable. A local chauffeur would know the right place where you deserve to go. He is the guy who will take you the most beautiful places in South Africa which you wouldn't even be heard of. Most of the places of South Africa are still undiscovered by the media because they are hard to reach. But the locals know how to reach out these places. With a local chauffeur, you will not only get driving services but he can be a proper guide for you too.
Much Affordable than a Guide:
If you think that hiring a guide is enough to make your South African trip memorable then I just made your thought wrong in the above paragraph. Furthermore, the services of a chauffeur are also affordable if you see it in a broader perspective. While touring with a guide, you will be the one who going to pay all his traveling expenses plus his accommodation too. While most of the South African chauffeur services providing companies don't ask for such things. You only have to pay a certain amount to the company while selecting the car and the chauffeur for your trip and then the chauffeur is responsible for his own. You just have to sit back and enjoy every moment you spend in this most beautiful country of Africa.
Author Bio:
Adam Wilson is a car lover and local trader of used Japanese vehicles who use his excellent writing skills to sell and promote his love for Japanese cars. He is involved in the automobile industry and his work is quite famous in the circle.