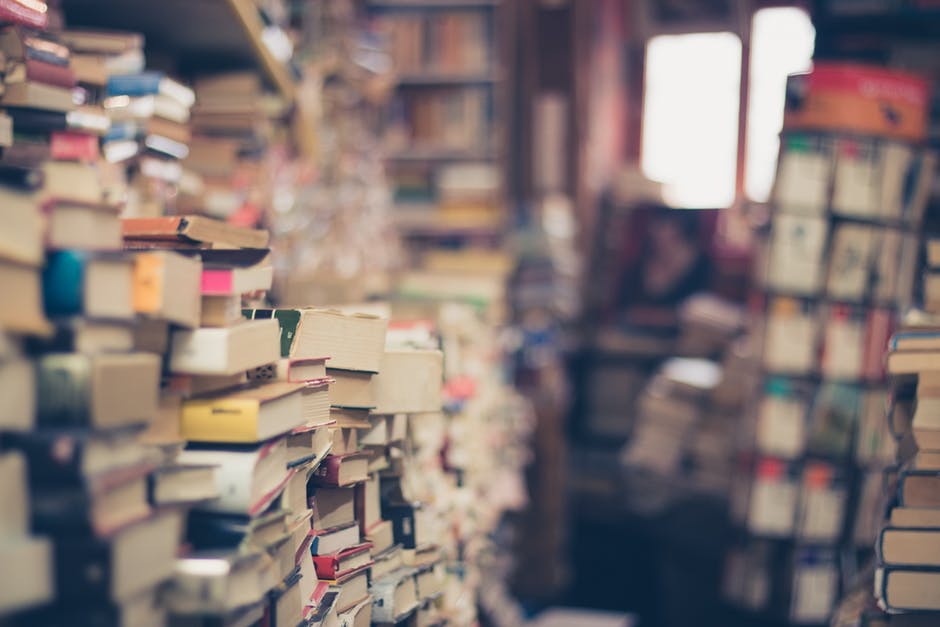 Students might confront multiple difficulties in a day when it comes to achieve their coursework and assignments in time, however there are some students who adopt certain ways to be constructive everyday and also complete their work. What is the key role that can be played by every student to be productive everyday? In that case we know the most important resource is time and it depends on the individual on how to manage this beneficial resource effectively. There are many students who are victimized by the unwanted reasons that lack energy in them for e:g: distractions, personal problems, skipping classes, over burden of domestic errands etc. There can be tons of reasons that effect your efficiency in performing and achieving your tasks whether they are in the form of writing essays or preparing a presentation. Academic achievements and accomplishments are very important to increase your productivity. Many emerging thesis writing service are providing assistance to the students in multiple writing areas and benefit individuals in completing their task and timely submissions.
One of the major issue that has occurred is the overnight studies and late night discussions that has made the students weary. Such practice can totally distort their power of consuming better productivity and may result in skipping classes the next morning. Let's identify the problems and major issues that are being confronted by the students.
Issue 1- Social Media and Gadgets:
What possibly could affect your academic life? Yes, the digital world and latest gadgets that are an utter distraction and causes a lot of non-productivity issues within students. There are several ways to overcome the urge of getting connected to the social media is to set and fix your routine. Once you have divided your timetable into small sections you can be productive and be able to manage your coursework properly. Your daily assignments and tasks should not be eroded or disturbed by your distractions.
The question arise is that how can you refrain or keep yourself away from such interruptions? Sometimes they can unmanageable but let's just build some balance to overcome such disturbances.
Examine Your Own Self:
You may fix yourself first or work on your routine properly so that you can analyze your productivity check. Build some self-control gestures so that next time when you are caught in a gadget temptation you will overcome the feeling fast. When we talk about self-control it does not merely mean to isolate yourself or unlink your conscious from the current affairs but to some extend when it comes to accomplish your coursework you must create a temporary wall to cope with your work.
Issue 2- Non-Serious Attitude:
Such behavior can cause lack of interest in the subject and resultantly students skip classes and inclined more towards entertaining stuff that could stick their attention to. If such non serious attitude and lack of interest is not controlled than it can result in academic worst situations.
Issue 3- Maintain Classroom Decorum:
Another major problem can be class disturbance, when there is a commotion and disturbance in the class it leads to the chaos on a larger scale. Any student on a lower profile or a below average student can be carried away easily with such atmosphere. Therefore it is recommended to maintain the decorum of the class so that every student with different mentality can focus and concentrate on their learning capabilities.
Resolution- Assist Students In better Learning:
It is the duty of the teachers and professors to help and assist students in raising their learning capacities. If teachers can change their teaching style than lots of students can be engaged in different areas of the subject and can also learn multiple concepts. Class interaction and feedbacks are important so that students could also express their learning records aptly.