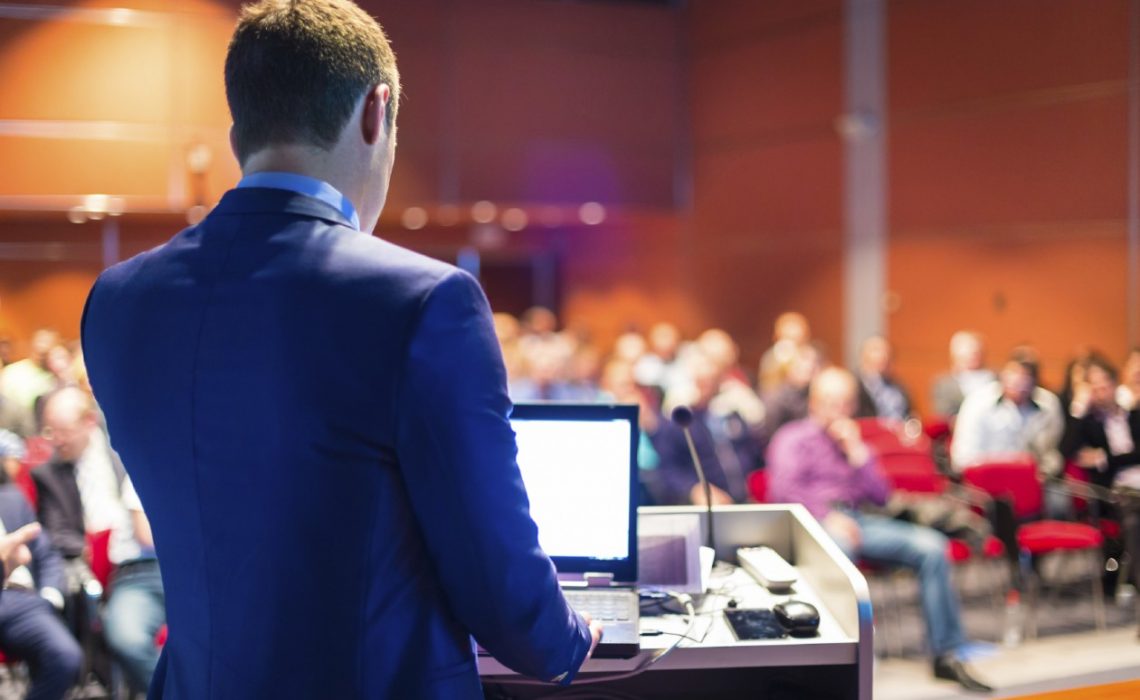 When a business event is planned, everything from food to invitations is given a lot of importance. While all of this is importance, it is more important to find a good guest speaker. A good conference speaker will not only make the event a lot more meaningful with his/her skills but can also prove to be the difference between a good and a "Wow" event.
So, now that you are settled on the fact that Conference Speakers are very important, how do you find one? Here are a few tips that you can follow in order to ensure that you have booked the best conference speakers for your event and below mentioned is the list:
Fix a Budget:
The first thing that you need to do before looking out for the speaker is finalizing a budget. For a business event, every decision starts with a budget. Check the funds that are available to you and then take a practical decision. The amount of the funds will give you a real idea on how much you can spend on the conference speakers. Make certain that you even consider extra costs such as accommodation, traveling etc. you would even have to give commission to the third party in case you are booking the speaker service from them. Also, it is vital for you to let them know about the budget and also get a clear idea of all the terms and conditions before booking.
Be clear about what your needs are:
When hiring the guest speaker, it is important that you know what you want from him/her. Is the speaker expected to entertain the audience or give a motivational or educational speech? When you are looking out for the speaker, check their experience in similar events. If you are looking for something more professional, opt for motivational speakers or entrepreneurial speakers. However, if entertainment is what you are expecting and you have a decent budget, celebrity speakers can be a good option as well.
Double Check the Availability:
It is common for the planners to want a guest speaker at their event, but the guests cannot make it as they are unavailable. In order to avoid this, it is wise to book the speaker in advance. Also, before you make the bookings; it is wise on your part to double check the availability. Consider various aspects associated with the travel and accommodation while you finalize the intricacies.
Considering the Demography:
You need to be clear on a few things. One of which is whether the conference speakers will address an audience of young professionals or old men? Will the listeners be doctors or engineers? Considering the demography will make booking the perfect speakers easier.
It is certainly not a daunting task to look for conference speakers. It might take some of your precious time. All you need to do is consider the above-mentioned points to ensure that the decision you make will make your event a huge success. After all, that is what you are working for.