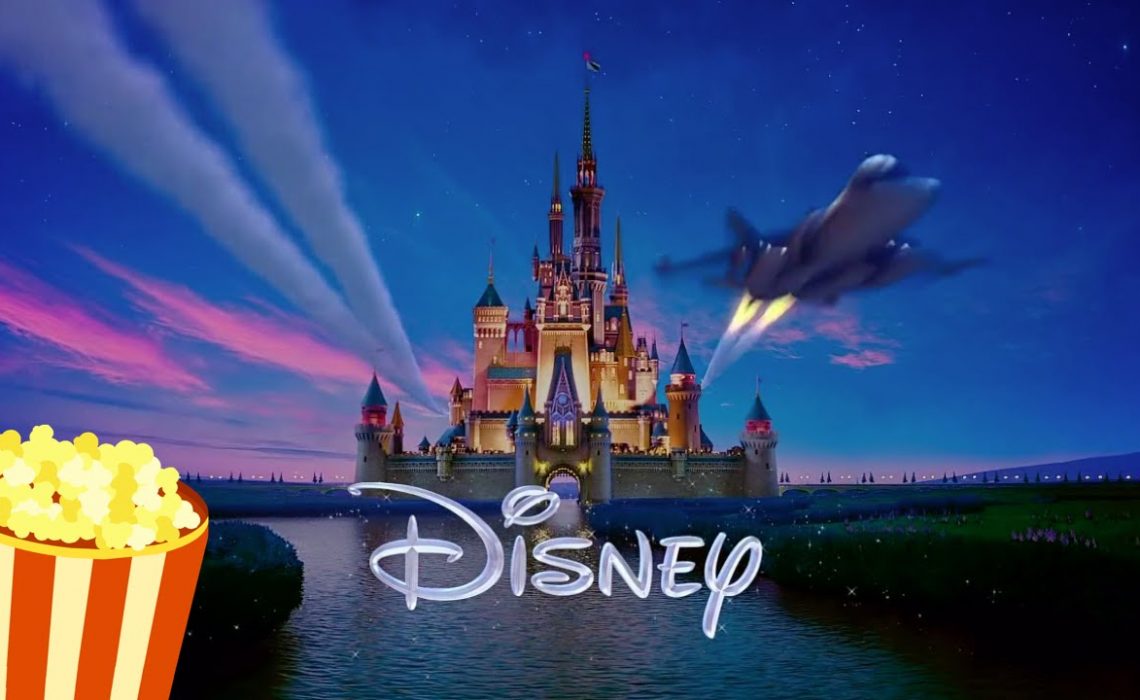 Wall Street had high hopes on the consumer sector Q1 earnings reports. This sector usually performs very well in regards to earnings. This time, however, companies that had a relatively high weight in the sector had disappointing results.
Investors and economists in general were looking forward to seeing companies in the consumer sector to beat estimates – which would lower the chances of the U.S. falling into a recession in the remaining of the year. The consumer discretionary sector had a 1.2% growth year to date compared to a 0.6% of the S&P 500 index a week before Disney, Macy's, and Fossil reported their Q1 2016 earnings.
On Tuesday, Disney reported a $12.97 billion revenue, higher than its previous number of $12.46 billion. However, not enough to achieve analysts' estimates of $13.19 billion. This was surprising since Disney seldom misses these estimates. Disney shares went down a total of 6.9%
The reason for the Disney's earnings drop was because ad sales decreased in its media division. This includes Disney TV channels and ESPN. The increase in operating income in Disney's media division wasn't enough to push its revenue up. Media companies, in general, have been hit hard by new trends among the younger audience. Cable TV has lost its popularity as more people turn to streaming devices.
Disney's theme park and studio revenues went up. Due to the substantial success in its 2016 movies, i.e. "Star Wars: The Force Awakens" and "Zootopia", quarterly revenue grew 22% in the latter division. Theme parks' revenue grew 4.5%.
Giant retailer, Macy's, reached $32.58 percent having a decline of 12%. Terry Lundgren, Macy's CEO said there were a couple of factors that affected sales. Bad weather causing a delay in merchandise shipments along with reduced spending by tourists in the U.S. were the two reasons Lundgren gave.
Fossil was the biggest loser with its stock going down 34% and reaching its lowest point in the last six and a half years. Fossil has already projected a fall in sales between 1.5 and 5% in 2016.
Kohl's also had a bad quarter. After reporting its first decrease in sales in more than a year, shares went down 6%. Bloomberg had forecasted net sales of $4.13 billion for Kohl, much higher than the $3.97 the company actually had.
Along with Disney, Macy's, Fossil, and Kohl's, the stocks of other store chains such as Nordstrom, J.C. Penney, and Dillard also went down between 2 and 6%. On the luxury retailer stores industry, the results were similar. Michael Kors went down 12% and Movado lost 10% of its value.
Giant retailer companies weren't the only ones affected. All major global stock indexes plunged too. The S&P 500 went down 0.47%. The Dow Jones lost 0.66%, and the Nasdaq had a 0.43% decline. 91% of all companies listed in the S&P 500 have reported their Q1 earnings to this day. While most of the companies have beaten estimates, they are 5.4% below last year's Q1 earnings reports.
In general, the consumer sector had a relatively good performance even though retailers were hit hard by earnings reports. This is because wages have not increased and consumers are preferring to save their money than to spend it given the grim economic outlook.
Spread betting is a way of investing in which the person can profit from either an increase or decrease in the price of an asset. Earnings reports season play very well for spread betting since there are high and lows in specific stocks during these times of the year. CMC Markets is an award-winning platform that provides a wide variety of trading opportunities along with remarkable features for its users.