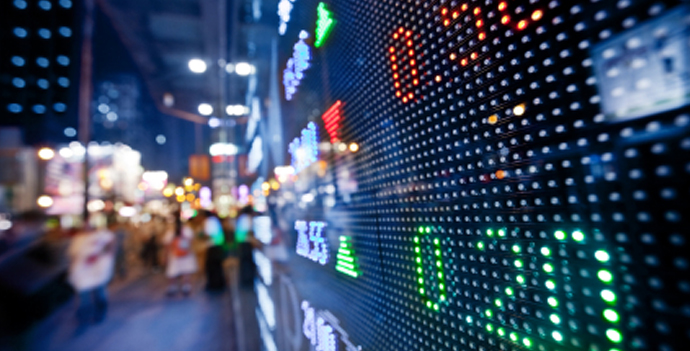 There are many ongoing discussions about binary options nowadays and many people consider it as an easy way to become rich. Due to this, some inexperienced traders fall prey to the get-rich-quick-schemes promoted by illegitimate brokers. The problem is that many fake brokers exist in the market that promise traders with unrealistic payouts and try to create impractical winning expectations among the users. You should not consider binary options as a get-rich-quick scheme; rather you should consider it as an easier way to start trading as a beginner and earn decent returns.
Binary options trading involve speculating the price movement of various underlying assets such as Gold, silver, stocks, Forex Currency pairs, Market Indices etc. You should predict whether the asset price will increase or decrease after certain time frame which is called the Expiry time. If you believe the price of the asset will increase, then you should go for "call" option and if you speculate the price of asset will decrease, then you should go for "put" option. If the asset reaches the strike price before expiry time, then you will win the trade and gain up to 80% profit on your investment, but if your prediction goes wrong then you will lose the entire amount you invested on that particular trade. As the name indicates, the result is always binary which means you either win or lose the trade.
Binary options trading were made accessible to retail investors in the year 2008 after its approval by the U.S. Securities and Exchange Commission. Since then, it has become very popular among novice traders due to its simplicity and huge returns on investment. Before 2008, binary options were available only to high net-worth investors and institutional traders through over-the-counter market. The Options Clearing commission suggested certain modifications to binary options during 2007 to make it publicly available for small traders. In the consequent year, it was announced as a legitimate financial instrument by the U.S. Securities and Exchange Commission. Very soon after its approval by SEC, binary options were available for public trading at American Stock Exchange and CBOE (Chicago Board Options Exchange). Soon it started spreading around the globe and lot of European Stock exchanges began offering binary options for public trading to retail investors.
Some people compare binary options with gambling and believe that winning the trade is based on pure luck which is not true. In order to really make money with binary options, you should first understand and follow the market trends carefully, so that you can accurately predict the price movements of various assets. Binary options are not scam since there are many honest and legitimate brokers offering trading platforms for binary options.   Your money will be safe when you trade binary options with a regulated binary options platform.  Only few brokers in the market are properly regulated and licensed by trading commissions while others are illegitimate brokers who cheat investors by charging them with hidden fee and huge commissions for each trade performed using their platform. If you are really interested in trading binary options, then you should trade with a reliable and trusted broker who is licensed and does not charge you with hidden fees.
There are some unregulated brokers whose sites might appear legitimate and tempting for new investors since they promote themselves by assuring investors with way too large payouts. Before you start trading with any broker, you should make sure they are regulated and licensed by any Government recognized trading commission or financial institution. You can also go through the list of blacklisted binary options brokers and ensure that the broker you plan to choose is not listed there.