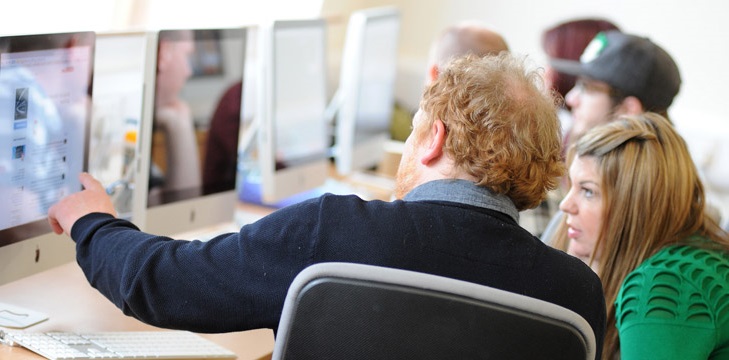 Recently bigger companies started to recognize the importance of facility manager's roles in solving all problems that concern office buildings and manufacturing plants. With building and work safety regulations changing at the fastest possible pace, companies need to hire people who will manage maintenance duties and make office buildings more comfortable and energy saving.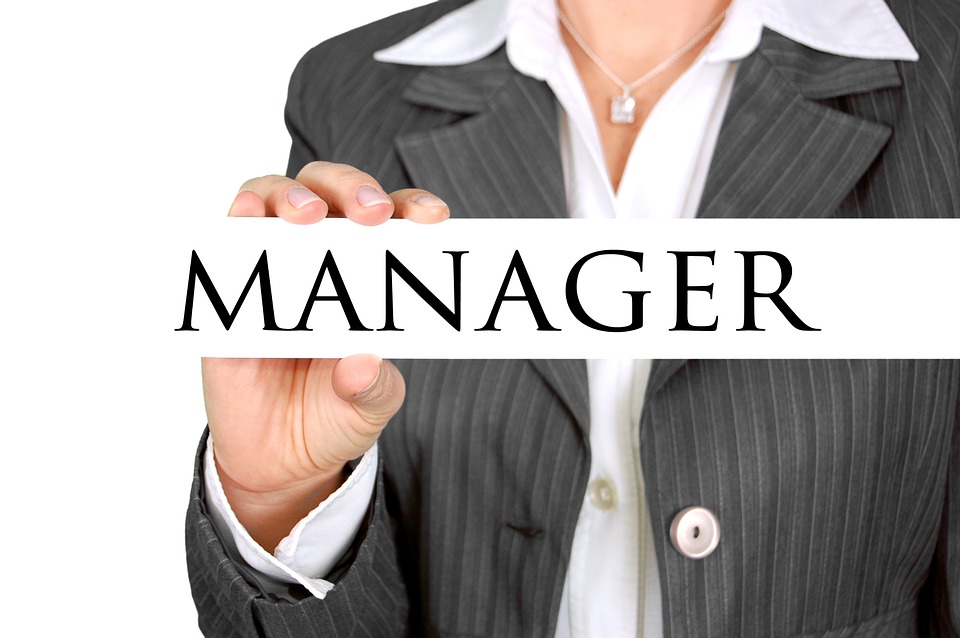 The Responsibilities of Facility Managers
Since they role is to support core business processes in offices and production facilities they manage, facility managers' positions come with long list of responsibilities. These are some of the most common areas facility managers are responsible for:
building maintenance;
cleaning
health and safety;
security;
communication infrastructure;
utilities;
space management, etc.
In smaller companies these jobs may include more practical, handy tasks, while in bigger companies facility managers mainly work with documentation, hiring different kinds of contractors and safety experts, calculating costs of maintenance work and conducting safety workshops and training sessions.
What About Education?
Since their job covers several different fields, most facility managers' positions require multi-disciplinary education. In most cases facility managers' positions are opened to all graduates, but experts in these fields might have better chances to find work:
building management;
construction;
occupational safety and health;
business management;
In most cases big companies don't give facility manager's position to candidates who don't have college degrees, but smaller companies often hire people who possess right combination of skills and extensive work experience.
Required Skills
Facility managers work require wide set of skills, since their duties range from conducting less complicated repairs to hiring and negotiating with contractors and accounting maintenance costs. Some of the most useful skills facility managers need to demonstrate are:
communication skills- for handling contacts with commercial plumbers for example, who can solve pipe issues, such as blocked drains;
multi-tasking- facility managers often have a lot of work in different fields that needs to be done at once.
time-management skills- when it comes to building maintenance and repairs, everything needs to be done in timely manner, so the pressure from short deadlines is experienced on regular bases;
project management skills- facility managers often need to run bigger construction, repair and renovation projects and synchronize work of several different contractors;
accounting- accounting repair and maintenance costs is one of the regular duties of facility managers;
writing skills- they also need to write elaborate reports on maintenance and repair projects;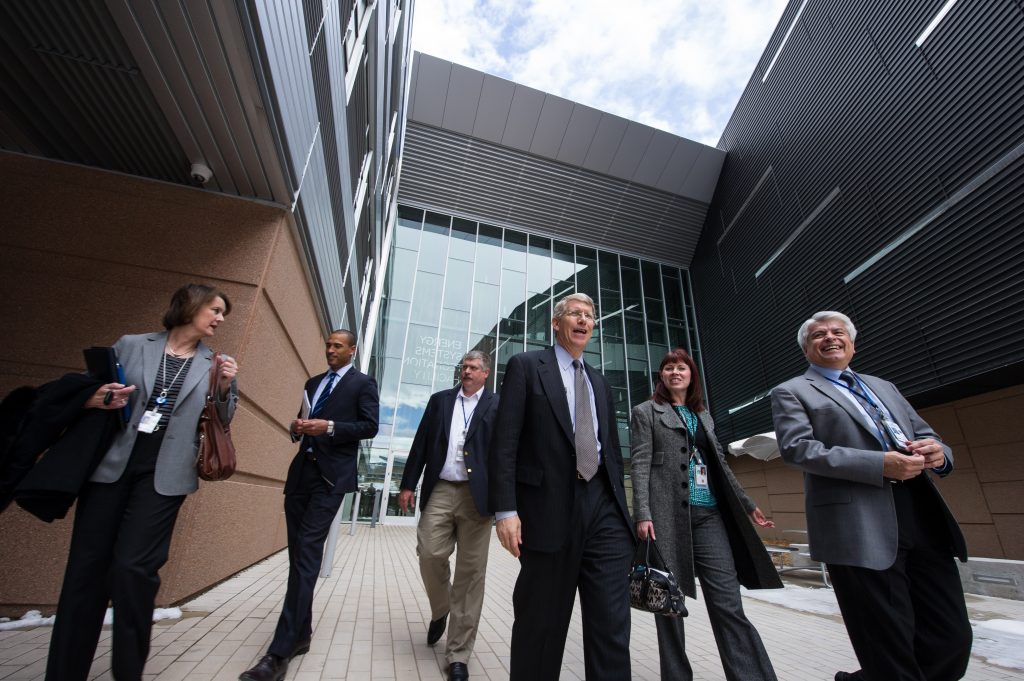 What else is important?
Like withy applying for any other position, facility managers need file a well-written resume that should emphasize their professional skills and share their work experience in the right way. Resume often needs to be followed by cover letter, which is a document written from more personal point of view and it should explain to bosses and recruiters why candidate thinks he/she is the right person for facility manager's position.
Recruiters point out that previous work experience in this field in most cases is the thing that models their decision. That's why candidates without relevant work experience should apply for trainee or internship positions or try their luck in smaller companies or non-profit sector, where they will be able to gain necessary experience by conducting volunteer work in this field.
When it comes to qualifications, college degree is usually a red line. Candidates without college degrees can try their luck in some smaller companies where facility managers also do custodial work, and recruiters are less demanding when it comes to education.
Importance of facility managers' work is finally being recognized. Work in uncomfortable and dangerous surroundings makes workers less productive, which means that facility managers are directly responsible for employee's productivity. With a strong competition in most niches, high productivity became on of the major criteria for business growth, and therefore facility managers finally received all the praise they deserved long time ago.