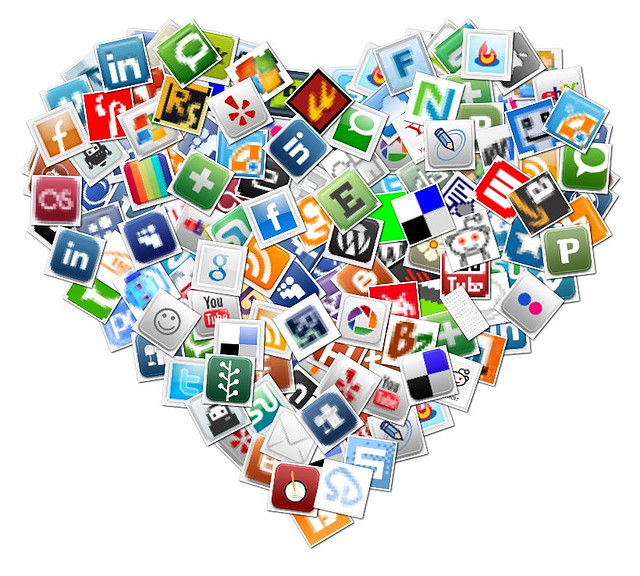 Social media has become necessary for all types of businesses. Whether you own a start-up or an established company, without utilizing social media, marketing is incomplete. However, apart from business, social media is a platform that can even be used to run a non-profit organization. Yes, you heard me right. In this tech era, connecting with the right people is no more a daunting task.
Similarly, marketing a non-profit organization through social media can assure fruitful results without consuming a lot of budget. Unlike other mediums, social media is cost-effective and can turn out to be the primary source of marketing.
Therefore, in this blog we will let you know some mind boggling techniques to use social media for a non-profit organization in an effective way.
Here you go…
Establish Your Existence through Connections
Social media is all about staying connected with the right people. Same is the case with a non-profit company's account.  After setting up the profiles, get social. It means you should find out the influencers and investors on social platforms and then get connected with them. Try to figure out the best possible ways of communication with the top notch personalities because their association can help you achieve the goals easily. To be very honest, establishing a renowned name on social media won't be easy if you are not following the right methodology. But, if staying active and educating the prospects is your only aim, it wouldn't be too much complicated.
Post Engaging Content to Educate People
Engaging and quality content can maximize the results on social media.  Be it a status update or a simple tweet, sensible use of content can attract people and compel them to take actions. Even if you are running paid campaigns across all social platforms, you will need captivating content to make your presence felt.
Facebook allows it users to write captions up to 250 words. Well, the utilization of limited word count depends on you.  If you think that you are unable to produce appealing content, hiring a professional writer and social media expert would turn out to be beneficial.  Moreover, a professional writer will also create separate content strategies for each social platform.
Use of Attractive Images Can Increase Your Reach
A combination of reader-centric content with eye-catching images can make your social existence stronger. People remember actionable images and captions, so why not utilize both of the things together to make a solid impact.
To really make it happen, don't bother to take help from experienced designers if you have a sufficient amount of budget. However, there are several online tools available that can be used to create and edit images. If you are a tech savvy individual who can operate photo editing software easily, then why not give it a try?
Ask Questions to Seek Attention
By asking relevant questions you can seek attention of your prospects. There are a number of ways to ask questions, but first you should analyze the demands of your audience. For instance, if you think that your company needs to go through an improvement phase, create polls and ask for suggestions. You will surely get some valuable advices from your potential audience. Similarly, if you are organizing a charity event, feel free ask for suggestions to make it successful.
This strategy will not only highlight the positive side of your company, but will also make you famous in a short span of time.
Use the Power of Hashtags
Apart from Facebook, if you have plans to increase the following on Twitter and Instagram, utilize the power of hashtags. For Instagram, if you are using more than eleven relevant hashtags with each post, you can reach out to thousands of people at the same time.
So, what are you waiting for? Go and set up your company's social accounts on all gigantic platforms.
About Writer: Robin McKenzie is working as a Senior Writer at a Start-up.  His true passion and services make him the best dissertation writer in UK. Apart from work, he likes to play chess with his son.