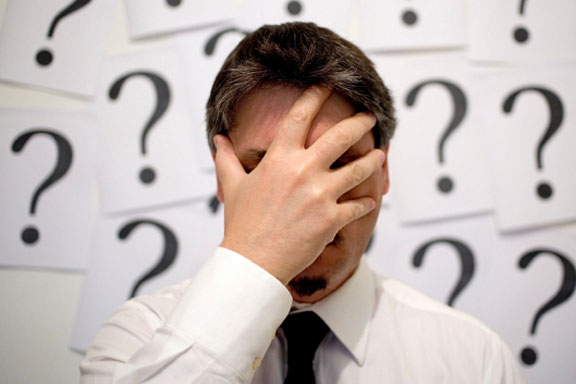 In this highly competitive world of technology, we come across a great number of start-ups almost every day. Entrepreneurs with extreme enthusiasm have become curious to make a powerful impact with the help of their start-ups. With the advent of internet marketing, social media has emerged as the most vital channel to grow and flourish any type of brand. However, not every brand is making the best use of this incredible source to strengthen its position.
If you have a desire to fortify your brand with the help of social media, you need to avoid some massive blunders. It is due to the reason I have narrowed down some common mistakes that should be avoided at any cost to avail remarkable results by using social media.
You need to make sure that after reading each of these mistakes, you will not repeat them again for the betterment of your business.
Let's get started
Working Without a Significant Plan
Starting a social media campaign for business without plotting an effective plan is like wasting a great amount of money without any reason. Remember, you are not the only one, there are so many other businessmen and entrepreneurs working with the similar goal like yours. If you want to showcase your start-up in a different and proper manner, you need to come up with an awesome plan.
Similar Strategy for All Platforms
Social media is a phenomenal channel comprises of some amazing platforms such as Facebook, Twitter, Google+ and Instagram. Implementing an identical strategy to target audiences across all social platforms is actually the biggest blunder that majority brands and start-ups make. If you want to establish the perfect reputation of your business, you definitely need to avoid such a mistake.
Not Making the Best Use of Hashtags
The power of hashtag is growing day by day and if you are not making the best use of this amazing source, you are not even in a position to compete with anyone. It is sad but true. Social platforms like Twitter, Instagram and Google+ can boost your social media existence with an effective use of relevant hashtags. There are number of brands that utilize hashtags as the vital source to connect with the audience and to send their message across millions of people.
Using Social Media for the Sake of Promotion
It is what majority of the start-ups and even gigantic brands do. Practically, it is not a way to gain the trust of your prospects. For start-ups, if you have gathered a huge number of audiences to your social profiles, it is your responsibility to treat them in a better way. It can only be possible if you publish the content that excites them and compels them to read more about your products or services. Using social media just to promote your brand won't promise great success trust me. Instead, you need to educate your audience and convert them into potential customers by publishing value-added content.
It is yet another important mistake that can affect your brand's overall image. As said earlier, you need to engage your audience smartly. To make it happen, you should do some experiments first by posting mix content. This way, you will get better idea about the likes and preferences of your audience which will help you create the posts accordingly. The demands of your audience will get increased and will never stop. It is simply your responsibility to satisfy them through appealing and engaging posts.
Concluding Thoughts
Social media can help just any brand to get connected with millions of people, but to make it happen you need to follow the robust strategy. For the accomplishment of your goals, you should stop making the aforementioned blunders.
Author Bio:
Jessica Barden is a Senior Content Strategist at a digital agency in New York. Mainly, she has been providing essay help UK for last five years and has great passion of writing articles related to internet marketing.