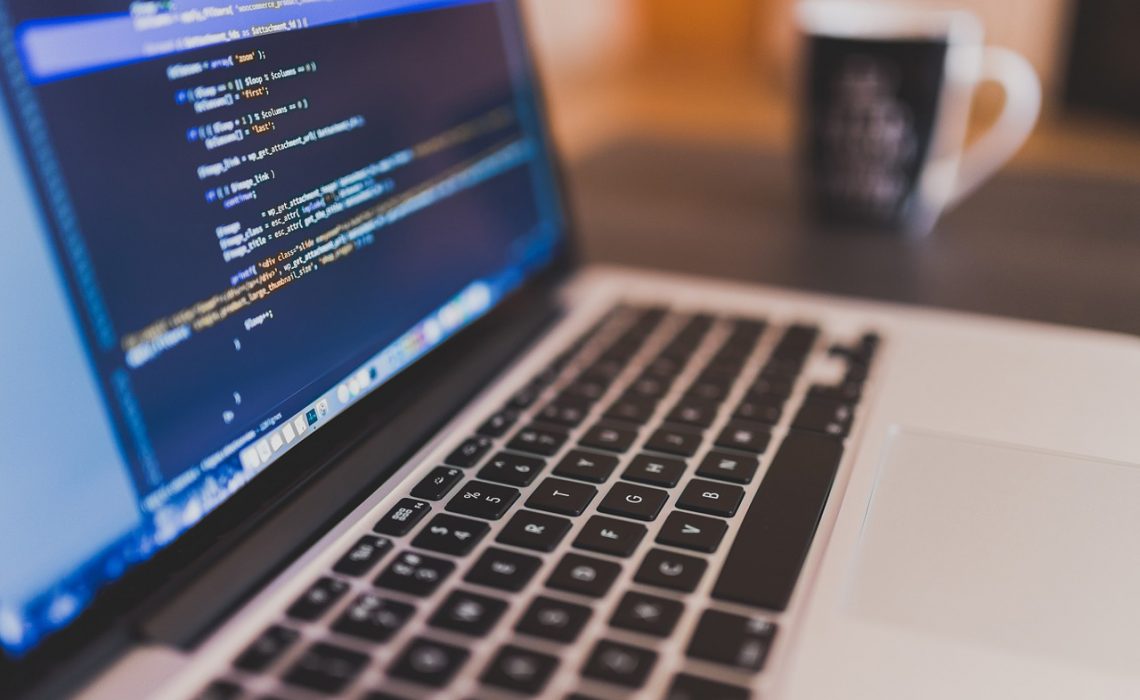 When you are getting your startup set up and running, one of the crucial things to do is to find the perfect people for all of the key positions in your new enterprise and CTO (or chief technology officer) is one such position, for sure.
The job of the CTO is to come up with new technologies and solutions that they will tailor-develop for your startup and its technological and business needs. Because of this, they will not be a simple coder (even a great one). Instead, they will need to also be leaders and managers with a vision that will help your startup grow as quickly and as efficiently as possible. But, how do you recognize the perfect CTO for your business.
Experience is Key
The first and foremost thing to look for in your future CTO is their experience. You do not have the luxury of "giving someone a chance". This is something big, already up-and-running companies can afford. Your CTO needs to be experienced and knowledgeable about everything that you might need. This means that they will not come cheap, but this is one area where you definitely shouldn't skimp. It would also be a bonus if they had experience in your exact field.
Leadership is Extremely Important
Your new CTO is going to run a team and they will need to work as a single organism for your technology needs to be met. Because of this, it is absolutely essential that your future CTO possesses amazing leadership skills. They will have to lead by example, communicate with their team and with other parts of your startup. Without this, they will not be able to do their job. If they also possess great management skills, that is always a huge plus.
The Need for Responsibility
The performance of your CTO and the people under them will be one of the crucial factors in determining the success of your startup as a whole. In short, they will take on a huge responsibility and you need to be positive that they can handle it. They need to be able to acknowledge and handle failures and problems without breaking down or trying to hide anything. They also need to be "on" all of the time, taking care of every aspect of their job as if their life depended on it.
The Will for Self-Improvement
A great CTO will not be someone who punches the clock 9-to-5. They will live and breathe technology and the latest solutions. They will be on a constant lookout for new skills to adopt and new knowledge that will enable them to do their job more efficiently and successfully. In addition to this, they will constantly look for business know-how and try to learn new things, on websites like ProOpinion and other similar sources of expert knowledge.
Understanding of Business
We have touched on this earlier, but it is so important that we felt we had to mention it again. Namely, coding is not everything when it comes to CTOs. They should have the technical aspect of their job perfected, do not get us wrong; but it is not everything. A great CTO will also understand business, understand your startup and the product or service that you are selling. Only when they do this can they truly provide you with everything the perfect CTO can.
Of course, there are other things that you will be looking for, such as the cultural fit and their personality, but those we have covered in detail are the most important.