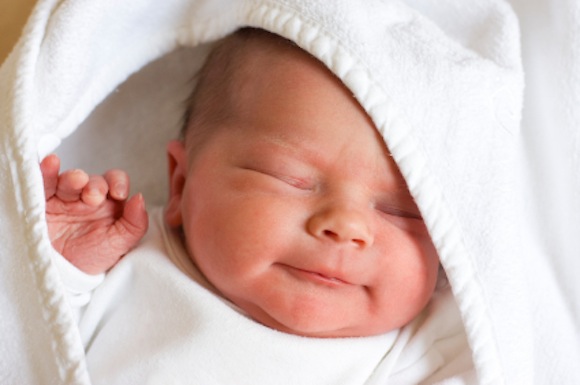 Are you planning to emigrate to the US from Mexico? If you do, then you should have your birth certificate translation done. A birth certificate is not just a document that includes details related to your birth. You can use it as a legal record to prove your identity and collect important official documents. Translating your birth certificate is essential if the official language of the country is different from the one that has been used in your certificate. It is a legal necessity if you have a plan to emigrate.
If you want to apply for a license or benefits in another country, then you will need to translate your birth certificate prior to travelling. Birth certificates are required for different purposes such as applying for a driver's license, passport, social security benefits and school enrolment. They are often needed to acquire a marriage license. Birth certificates are also required for any immigration filing, be it to obtain a travel visa or to become a citizen of another country.
US Citizenship and Immigration Services(USCIS) advises applicants to take the help of professional translators to translate their birth certificate before submitting any file. Even if you are proficient in many languages including English, a certified translation might be necessary.
USCIS also asks for a long form version of an applicant's birth certificate. A number of governments ask for long form as well as short form versions of an applicant's birth certificate on file. USCIS needs the birth certificate to have details related to the applicant's name, date and place of birth, name of his or her parents and a seal to verify that it is an official record from issuing office.
If you don't have a birth certificate available, then one of your parents will need to submit a notarized affidavit with proper information. If you parents are not alive, then you can ask an older relative to provide the affidavit. It should include your full name, place of birth, the full name of your parents, their date and place of birth as well as their date of marriage.
Along with the sworn affidavit, you will need to acquire a certificate from the government stating that no record of your birth certificate is available. If the affidavit is offered by your parent or relative, then it needs to state their relationship with you and how well the person knows you.
Before you file for immigration documents, you will need to have the affidavit and related information translated. Birth certificates that are issued by embassies and consulates are invalid for immigration purposes, as officials acquire details from applicant's passport to issue the certificate, and legal records are not verified for accuracy.