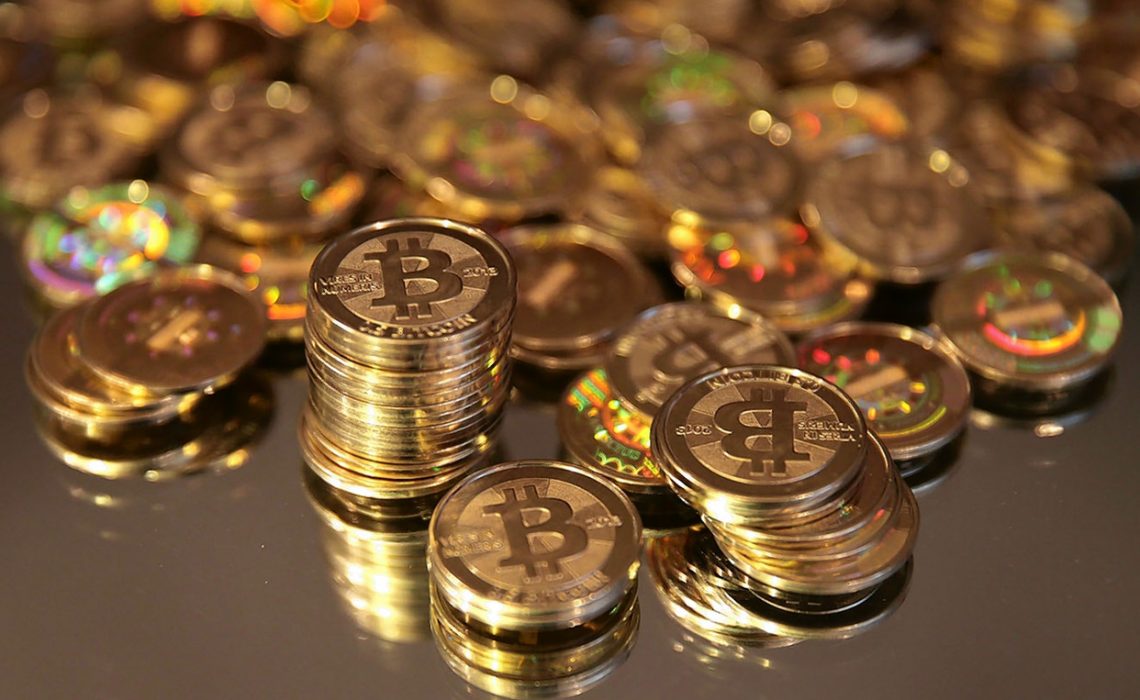 Bitcoin is a payment system where digital currency is used. Many people are already using Bitcoin. It is also used by merchants because the fees are lower compared to the fees charged by credit card processors. Using bitcoin can also help them earn incentives.
Advantages in using Bitcoin
Just like any conventional money, bitcoin can be used to purchase things online. Bitcoin is not controlled by any institution. Because of this, users are comfortable and confident that their money will not be manipulated or controlled by the "giant banks". Bitcoin can give their users a chance to manage their money because all transactions are stored in a block chain. The block chain can be accessed easily, hence, the user can easily use it.
Merchants find bitcoin a safer way to get into any transaction. Bitcoin protects the merchants from being a victim of fraud.  More so, Bitcoin gives the merchants a chance to increase their markets.
Bitcoin is now a byword of many people, but some people still want to know where to buy bitcoin. Well, bitcoin can be purchased in exchange and from some people who engage in trading. Some of the exchanges where you can purchase bitcoins are: BitBargain, Bittylicious, CoinCorner, LocalBitcoins and the iGot.
Bitcoins can be purchased following some procedures. However, these procedures can only be done by registered members of bitcoin. To be a member of the bitcoin network you have to register first at the bitcoin site. After you have completed the registration, you can now enjoy using the different features offered by bitcoin.
Your bitcoins can be saved or stored in a bitcoin wallet. Whether you'll be spending or receiving money, your money will all be coming in or coming out of your bitcoin wallet.
If you want to purchase bitcoin, you'll have to make an order which you can choose from the recent order book. After placing your orders, you can then send or submit it. You will also receive a confirmation where you can find the account which you will use in sending your payments. Your payment should be made in a deposit slip and address to any local branch of the seller's bank account. You will then receive a receipt which you will upload to the link that was given in your email.
You will receive your bitcoins three hours after your seller will confirm the receipt of your payment.