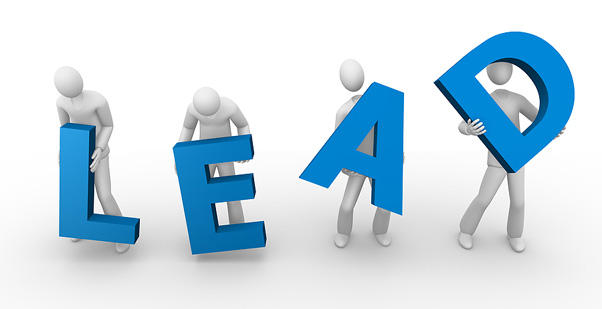 Real estate agents need leads in order to keep the business going. Yes, it's true, no realtors can ensure ongoing success if the leads get hit or are not active at all. In the property business, nothing is prone to happen without a lead and many realtors have seen withdrawing from the industry due to lack of sales, revenue, and profit. In order to ensure the business is still up and breathing, there are many ways to ensure that one gets MORE leads without investing much effort.
But before you expect more leads flowing in, you must abide by some of the groundrules that are essential to be adhered to for better results.
Rule #1: Build a Long Term Value Machine
Taking up any task for a short run is the worst mistake that every realtor makes these days.As a common trend, it has been observed that many people start off with the lead generation process,but give up soon as they fail to see the results. It is important to acquire discipline to pursue this practice for a long time in order to see better results. This is what experts mean when they talk of creating a REAL value machine for a business in the market. It can be anything from writing a blog, posting a video,or an article on a consistent basis. This has been observed to work from top to bottom.
Rule #2: Understand That the Money Doesn't Exists in the List
Always build a list not just to get leads, but to get potential buyers. Many realtors lack focus of this function since they always target at making up a list of leads and pay less attention to transforming them into the buyers. Make your lead generating net as enormous as possible and tag it with the idea of selling. Come across as an entity that provides value in the deal. Statistics state that this way,true buyers always stick with you.
Rule #3: Don't Linger on to Make a Relationship
Always remember that people buy what they actually need or they take up on a great deal or offer that is in their best interest.Always be a seller who aims to win the buyers confidence.Say no to excuses and just sell.
Once you are through with the ground rules listed above, it becomes easier for you to implement the strategies in a better manner.
To count on a few we have:
Viral Video
The best way to connect with prospective buyers is by creating a viral video and then post it on widely accessed platform like YouTube. Don't forget to list down the offer in the NEXT video.
Follow Straight Forward Selling Methods
Just go ahead and sell the service.Understand that you are not in the market for charity, but for
Business. Design an offer (hard or soft copy) and place it in front of buyers right away. Contact today with Real Estate Seller Leads who have capability to increase the revenue of your business.