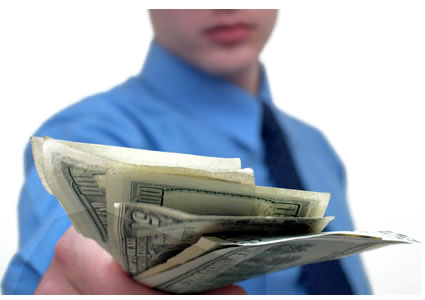 Different banks differ on their criteria for the processing of car loans and select candidates based on whether or not they fulfill these criteria. Since the landscape of these requirements are quite broad, it is practically impossible to exactly pin point the stringency and procedure followed by each and every bank or lending company for the passing of car loans.
This article simply attempts to give an overview of a few important points that are considered when an individual apples for a car finance scheme. Most of these eligibility criteria features centre around features like age, income, net salary and also in some cases presence of a decent credit report. Car loans are given at attractive rates to individuals who meet these set standards.
Age:

Car loans are meted out by banks to individuals between age bands of twenty one to seventy five years. Legally both men and women are considered adults by the age of twenty one. Thus inclusive of other criteria, an individual of twenty one years of age is liable to apply for a car loan. Obviously factors like income and involvement with companies does come into account, but the first thing that the bank asks for is the age of the applicant.
Income:

Both self-employed as well as private employees can apply for car loans, provided they have an annual income of two and a half lakhs and above. This is considered the minimum rate required for the approval for loans for the purchase of all kind of car models. Such a standard is set keeping in mind that car loan installments are only paid by people who can afford to part with this share from their monthly or annual salary. One must be able to show income proofs such as income certificate or salary slips.
Employment:

This feature varies for self employed individuals and self employed non individuals. Apart from a suitable income, the former must be in the same line of business for a minimum of three years. This rule is quite flexible for doctors and people who have their own business. The latter is applicable to a car loan only if he/she has an annual turnover of twenty lakhs or above and has been in the same line of work since at least five years. Permanent employees of state government, reputed schools or colleges as well as Public Sector undertakings are liable for car loans even with just a year of experience in the same line of work.
Credit Reports:

Few banks look into legal issues like credit reports, criminal records, driver's license as well as a history of bankruptcy. This is simply done to judge the client's character better and to determine whether they can pay off the loans in due time.
Association with the Bank or Lending Company:

Several banks who offer car loans have these criteria which require that the customer must have a prior relationship of at least one to three years with the bank to avail the loan. This is done to increase the reliability factor. Car loans Brisbane from Trans Finance is among the best ones.