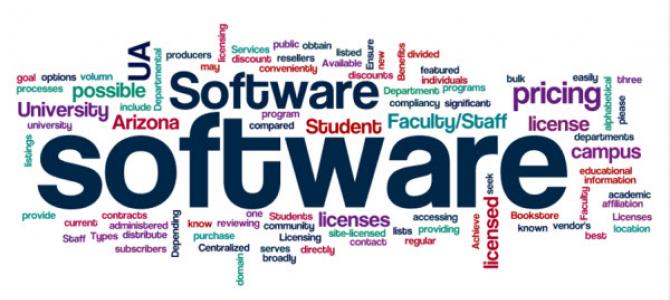 Modern technology has helped to revolutionize the way many organizations do business. Computer software has automated many of the tasks that previously had to be done manually. This has made businesses more efficient, has increased productivity, and has reduced business running costs.
The transformation has been more spectacular in some sectors than in others. Computerization has utterly transformed the way real estate businesses work. It has enabled real estate agents to streamline their entire business, and has given real estate businesses unprecedented opportunities to find exactly the right property for interested customers.
Before the introduction of computers, real estate agents had to handle everything on paper. If a potential buyer approached them, and they did not have a suitable property on their books, it was time-consuming to contact other agents to see if they could help.
With the development of real estate software, all that has changed. Now, agents can sign up to Multiple Listing Services. These are services that provide databases of properties that are available for sale or rent. The databases are searchable by any number of parameters.
With this type of real estate software, a real estate agent can instantly find matching properties for any client. It even enables real estate agents in one part of the country to find properties in any other area. Property listings will normally include all the property details, as well as images and even virtual tours of the property.
Modern real estate software lets agents show clients numerous properties without having to leave the real estate office. Clients can then shortlist those properties they feel are worth visiting.
In the past, real estate agents had to spend a lot of money making expensive printed brochures to advertise the properties on their books. Today, they can store digital images on the property database, and print them out on demand using modern color printers. This represents a huge cost saving for real estate agents.
Additionally, real estate software gives agents the tools to easily manage their clients, both sellers and buyers. Packages like LockedOn provide real estate agents with a completely mobile solution by storing all the relevant data in the cloud. Agents can use any device, including smartphones, to access their property databases no matter where they are.
Real estate software like LockedOn is specifically developed to streamline all the activities of agents. It makes it easy to inform potential buyers of the latest matching properties that the agent has. Details can be automatically sent to potential customers in a variety of ways. Details can be sent by email, SMS and MMS (this technology permits the sending of video and images).
LockedOn comes with a complete set of tools for managing both contacts and daily tasks. For example, it lets agents see which potential clients actually opened marketing emails. It eliminates the risk of losing clients through simple oversights, something that was all too common in the days when paper was the real estate agent's principal tool.
The combination of modern hardware and software has changed the real estate business beyond recognition. Those real estate agencies that have fully embraced modern technology are the ones that continue to thrive in a difficult marketplace.
Here you can find several examples how technology can work you.