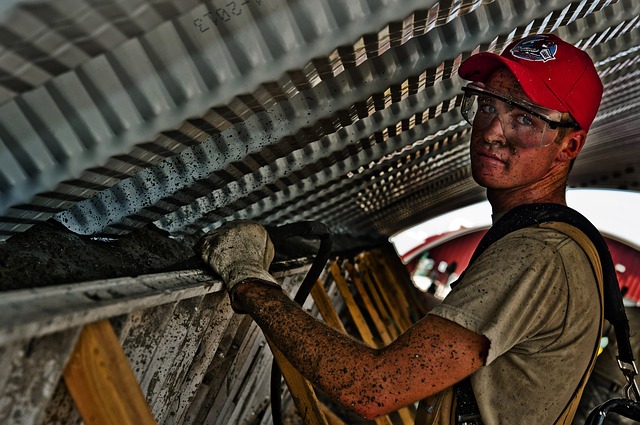 When you're convicted of a crime, the immediate outcome could be all you're thinking about, but that conviction carries heavy penalties that affect your life far beyond the fine or jail time handed down by the judge. Once you have a criminal record, it can be more difficult to find a job, become professionally licensed or even do volunteer work. If you have been charged with a crime, the best way to protect your freedom and your future is to contact a team of skilled defense attorneys right away.
Finding Work
A conviction can make it difficult to find a new job, whether you've had to serve jail time or not. Once a conviction is on your record it will show up on a background check; anything from a DWI to theft crimes could be enough to convince a potential employer to look elsewhere. Your defense attorneys can give you a good idea of what impact conviction will have on your ability to find a job.
Heading to School
You may have trouble gaining admission to a private university or even your local community college after a conviction; if you can't access education, your job prospects could be bleak.
Moving Up at your Current Job
If you are hoping to advance in your current job, your conviction could hold you back. Whether your company officially sanctions those with criminal backgrounds or who make headlines in the worst possible way, once your employer hears about your conviction, it could impact your future possibilities.
Professional Licensing
Your conviction could prevent you from becoming licensed in your profession, even if you complete all education requirements. A drug conviction, for example, could prevent you from being Board Certified or licensed as a veterinarian, pharmacist, physician or other professional occupation. If you currently hold a license, you could lose it after a criminal conviction.
Volunteering
It may not seem like a big deal now, but the ability to volunteer for your kid's school, at a museum, zoo or other location or even at church could be impacted if you fail a background check due to your criminal history.
Avoiding conviction is the best way to be sure that whatever charges you're facing don't impact your life for years to come. Defense attorneys can help you make the most of your situation, but only if you call for help right away.