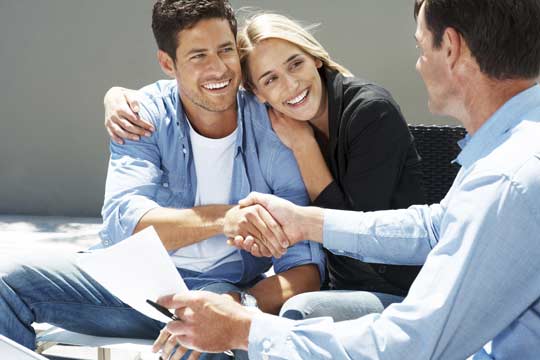 Patent violation is one of the serious offenses that is seen today. Newly established firms and startup companies are the segments that are mostly targeted for it. It is very important to know the right way to deal with the issue before it causes a lot of harm to your business.
How is the patent infringement case filed?
On finding if someone oversteps the patent, then a person has all the right to file a charge against them. A court case needs to be filed in a federal district court as laws about intellectual property are administered at the federal level. Filing a lawsuit for patent breach is meaningful only if it happens within 6 years from the date of the occurrence of the infringement.
Don't Panic
This is easy to advise, but very hard to follow. It can be very upsetting for the person who is actually going through such phase. You should not panic in such a case as your business clients and supporters will not step back just because of filing of a patent troll lawsuit. All you need is to keep your cool and be in charge of the situation.
Find a competent and business savvy lawyer having a long-term vision
Dealing with an intellectual property infringement case on your own would require a lot of time and also does not give you a guarantee of success. This is where you need expert assistance of patent lawyers. By employing the most reliable and skilled lawyer, you would surely be benefitted by their technical experience. You need to choose one whom you can trust and who is keen on making long-term ties with you.
Try to Identify who is behind the scene
If the person, i.e., a patentee who has falsely alleged you of infringing their patent is persistent, then you have to check them out. You need to find out a few things about them such as:
To whom does the patent actually belongs to?
Who represents it,
Is the patentee involved in other types of campaigns or litigations earlier as well?
Knowing the people behind the patent is more important than knowing about the patent they possess. You need to obtain as much insight as you can. This is because in most of the cases, gaining quick cash is the reason for filing a patent infringement lawsuit.
If you find that the person who has filed the case has done such unethical actions in the past also, then you would be in a better position to form the best and effective strategy to deal with the case.
Conclusion
Making an innocent responsible for the breach of someone else's patent is one of the most damaging things that can happen to them and their business. Contacting the best patent infringement lawyer would help you with the quick and efficient dealing of the case. It serves as the best help to people in such critical times.