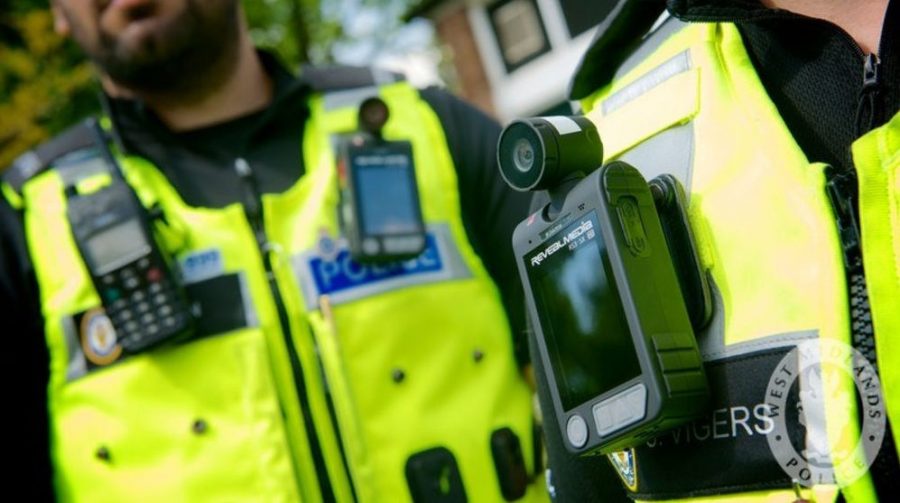 The first testing of body-worn cameras by a police force took place in the UK in 2005. Small-scale testing began by Devon and Cornwall Police as part of the Domestic Violence Enforcement Campaign.
In the United States, the House of Representatives took action to support the use of body-worn cameras by local law enforcement agencies in June 2015. This resolution, sponsored by Congressman Al Green, was in response to a resignation from a Texas police officer implicated in a police brutality case.
With recent riots in cities across the US such as Baltimore and Ferguson, the controversial issues surrounding police body cameras have become highly disputed.
Pros
•  Prevent Violence
Statistics have shown that both respondents and police officers are less likely to use extreme force or violence when officers wear body cameras. The use of force from officers has fallen by 59 per cent, and complaints filed against officers have dropped by 87 per cent, so cameras could make the general public and officers safer on the streets.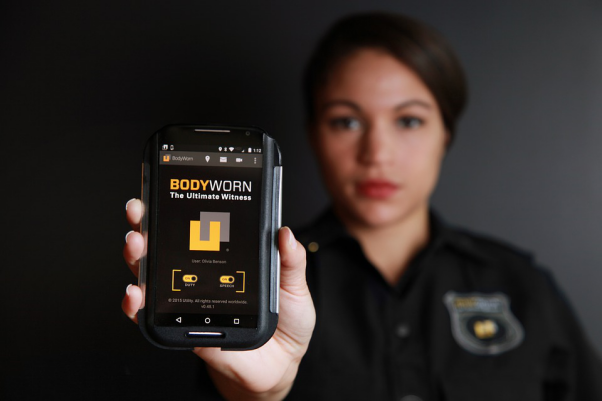 •  Accountability
When officers wear body cameras, it holds the police force accountable for inappropriate conduct. The wearing of body-worn cameras could have prevented disputed cases in Baltimore, Ferguson, and most recently Minneapolis. There is no way for families and the general public to know with certainty what happened in these cases.
•  Human Aspect of Policing
Body cameras filming continuously could improve people's perception of the police by showing their human side.
For your own body camera, enquire at companies such as https://www.pinnacleresponse.com/body-worn-cameras.
Cons
• Privacy
Body cameras provide state-owned images and can therefore be seen as a privacy invasion. Would all bystanders like to be featured in videos shown to a court? Would all defendants like their arrests recorded? When body cameras are filming, they record everyday police and civilian life that does not need to be captured.
• Limitations
Guidelines must be provided for when an officer should have their cameras off and on. It is not feasible to have body-worn cameras recording constantly, so many forces encourage the use of body-worn cameras when among and engaging with the public. The only time it is discovered that a camera is not in use is when a complaint is launched against an officer.
Forgetfulness or a technological malfunction could incriminate officers.