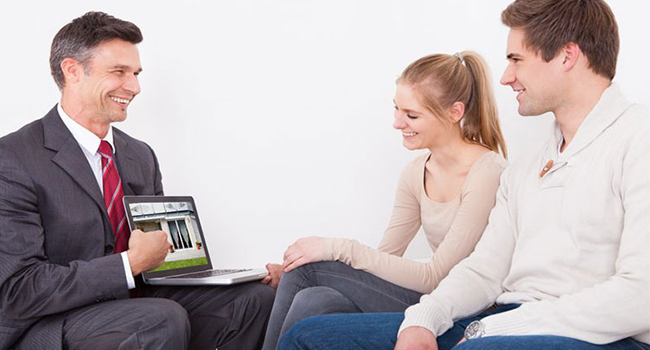 Many companies may choose to sell products made and purchased in China due to decreased cost. In many situations, it may be beneficial for these businesses to seek out the best China sourcing websites to act as a go-between with the buyer and the supplier. Using a China sourcing company may free the buyer to handle other aspects of its business instead of forcing them to dedicate extra time to making sure the supplier is producing quality work.
 What Is a China Sourcing Website?
 China product sourcing websites may connect buyers with suppliers, and they often handle quality checks and manage the manufacturing process. Their goal may be to help buyers find a supplier at a lower cost. In order to accomplish this, China sourcing companies may find small factories to handle manufacturing for certain products, since larger factories typically charge much more to create the product.
After commissioning a factory with a manufacturing job, a good China sourcing company may stay directly involved in the process to better ensure that quality is not sacrificed for the sake of price. This may hold the supplier accountable, but it may also give the buyer more assurance that the job will be completed properly.
 What Are the Types of China Sourcing Companies?
 There are several types of China sourcing companies to choose from. You may choose to deal with a trading company, a commissioned agent, or a qualified third party company. The best China sourcing websites may have different advantages for buyers depending on the type of service they offer.
Trading companies may purchase products directly from the supplier and then sell them to the buyer. By accomplishing this, the trader may fully examine the product for quality before passing it along. Traders usually receive a flat rate on top of their supply fee.
Commissioned agents may receive a fee based on how large their order is. These people may not be as active in the manufacturing process as other China sourcing companies, but the may be able to purchase quality products for a low price.
The most efficient type of China sourcing company may be a third-party company. Although these websites may require a fee at the beginning of the process, their involvement in manufacturing could be invaluable. Hiring a third party may allow buyers to build working relationships with suppliers that could last for many years.
How Should You Choose a China Sourcing Website?
 In order to choose a China sourcing company, it may be beneficial to consider the size of the order you wish to have filled before selecting which type of company to work with. Traders and commissioned agents are usually good for smaller orders, but third-party companies may be better-equipped to manage large orders.
The best China sourcing websites may bridge the gap between buyer and supplier. By better ensuring that quality expectations are met at low costs, China sourcing companies may help bridge the gap between buyer and supplier. Choosing a sourcing company may enable businesses to grow quickly and efficiently by allowing the buyer to concentrate on the business itself rather than manufacturing the product.