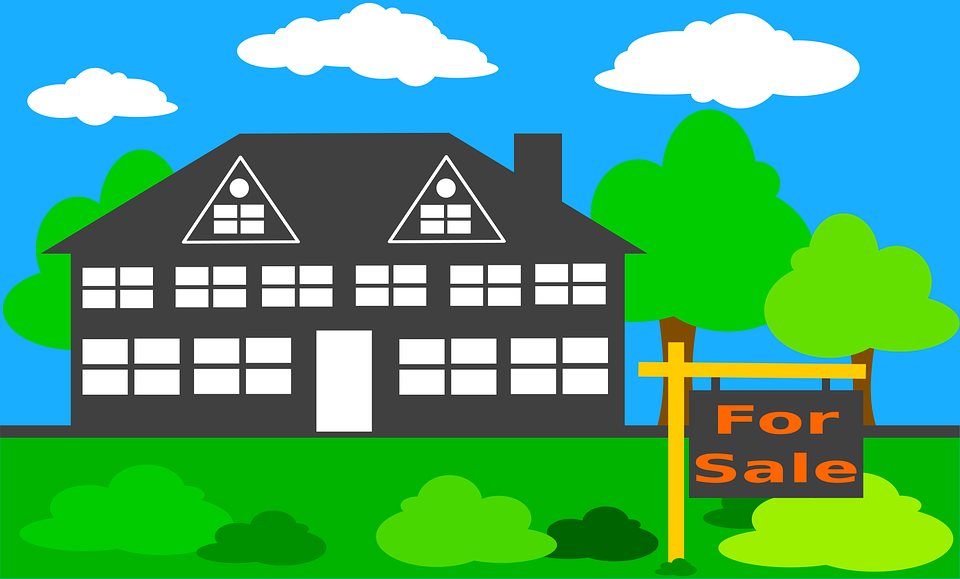 While taking potential clients through some exotic properties, all that matters at this level is appearance. Appearance becomes even more relevant when your clients are wealthy elites. To boost the sale price of your property and to increase the chances of them being sold quickly, here is a few advice based on experience. Use these simple tips on preparing luxury homes for sale so your clients will have a great desire of closing the deal.
1)
Build an appeal
Ensure the exterior of your properties is appealing and eye-catching, else potential buyers will never get interested in viewing the interior of your home. You may want to get a contractor to undertake a pressure wash on the exterior of your home, walkways and driveways as well as repainting if need be. Your lawn must be freshly mowed with green grasses and trimmed hedges. Flowers should be planted, or you may want to provide window boxes for your washed windows. The welcome mat and mailbox may need replacement; the house numbers should be bold and easily read. Since the door gives a good first impression, repainting them may add value to your home. Lighting the front walkway and the porch is already a great tip, especially if your client will be checking on the property at evening. The service of a professional cleaning agent will be highly needed here to have your interior sparkling from the ceiling down to the flooring.
2.
Create meaningful purpose for every space
Wealthy clients always love to have a full knowledge of the potential luxury that goes with the home. Lay more emphasis on the luxurious lifestyle that can be exploited if they own the property. A basement can easily be transformed into a yoga studio or an entertainment room, and one of the rooms may be converted into a bedroom for guest or a home office.
3.
Give the indoors a touch of the outdoors
Having classic arrangement of branches or fresh flowers will give your home an inviting, beautiful and lively appearance. The minute a buyer enters the house, their interest is immediately registered. Give them a welcoming entrance with a little drama. Positioning a mirror opposite the window will give buyer illusion of another window, as well as making the indoor seem larger.
4.
Tidy up
Don't clutter the indoors of your house and also, avoid excess furniture. Ensure toys, refrigerator arts, family arts and other personal belongings are removed- get storage for these items. Homebuyers would want to imagine how their furniture will fit into the house, so you want to keep the surfaces clear and keep furniture away from the walls. Organize all necessary items in closets and shelves to enable potential clients to have a good idea of how much space they would have for storage. If you have an empty property, you may rent some basic furniture so that buyers may not think of getting utterly bare spaces filled.
5.
Provide proper ventilation and lightings
Provide good ventilation for stuffy rooms, get rid of pet odors and dust bunnies. Prepare cookies, a bowl of fruits, or use vanilla candles to make the indoor atmosphere appealing. Don't use deodorizers for your indoors, they may override other scents.