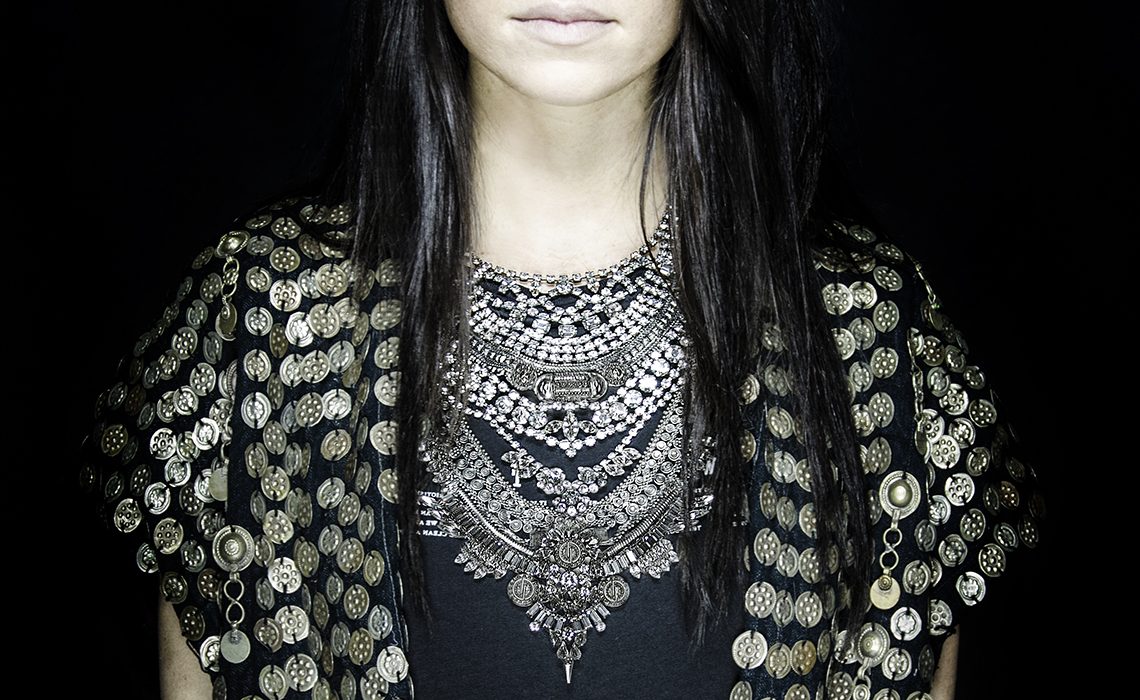 Buying jewelry for your girlfriend, wife or for someone other as a gift is meaningful, thoughtful, and romantic gestures that you can ever make. Items such as special rings, bracelet, pair of earrings or necklace can express your love and devotion. For sure, the magic, mystique and enduring appeal of jewelry make it one natural gift for milestone events and for special occasions in her life. Here are 7 amazing tips from fashion and jewelry experts for buying jewelry.
Surprise her
When buying a hunting bow for your buddy, you can take him with you so that he can check out what is available and pick one that he likes. However, when purchasing jewelry for your girl, that is a no-no. You should not even consider handing your girl a gift card. You will do better with her if you take it upon yourself to select a gift that you think she will love. Her heart will begin to flutter when you show her a gift-wrapped box. And when she opens it, your girl will beam as bright as jewels.
Select a romantic theme
Heart-shaped gems can tug on her heart strings. A beautiful gold ring that is fashioned in the shape of heart or in intertwined hearts decorated with diamond or with other brilliant jewels will show your love to her in unbelievable ways. In case your date is on 3rd, then you should buy her a ring that has 3 gems. For sure, you should be able to explain her the reason you selected that particular gift for her.
Go with what she loves
In case you know her favorite gems and preferred metal, you need to find a new variation on same theme. You will be as happy as she is, especially when she will open it and exclaim, " Oh, my favorites! "
Ask her friends
If you are bit wary, it is crucial that you should check with her friends your purchases before you give her a gift. This is significant since it will enable you to gauge what will be the reaction of your girl or wife. In case her friends make bad faces, it simply means that you send your jewelry back & start over. If they are thrilled, then know that you have bought a winner.
Choose gemstones that are genuine over lab made knock-offs
They may appear similar to an untrained eye. But, she do not have untrained eyes. She will probably be able to spot the qualities that differentiate a synthetic jewel from a real one. Therefore, you should consider buying genuine gemstones.
Don't be cheap
Always make sure that you stay away from fragile, cheap jewelry or fads that are odd. In case, you get a pendant she will love but it has fragile chain, then you should upgrade the chain that has bulk & strength to last.
Do not choose quantity over quality.
It is essential that you should choose quality over quantity or even both. You need to know that what you buy will reflect the way you feel about her. Therefore, if you choose high-quality jewelry pieces, you will able to communicate your respect, admiration and love. Don't know the best place to buy quality jewelry? Visit Justfab.com. JustFab is the best company. They sell all types of jewelry online.
The above are seven tips from fashion and jewelry experts for buying jewelry. These are the tips that will help you to make next gift to your girl or wife one that will delight her. Select gift that fits on the woman that you love wonderfully, like one just crafted for her.