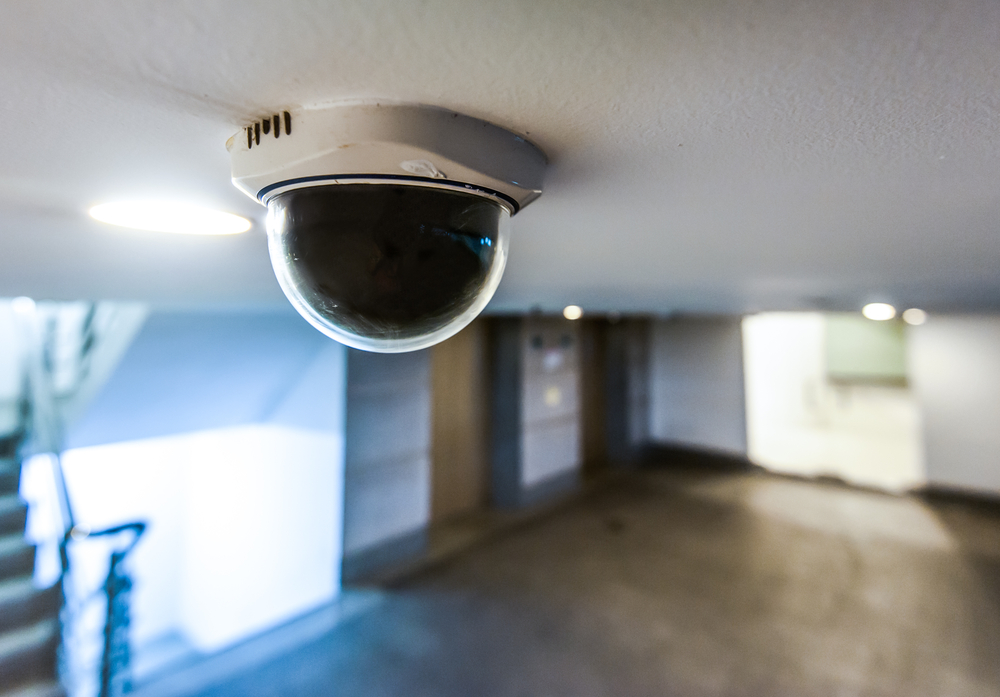 In metro cities, the protection of home, family, property and valuable are big concerns. What the most alarming is that 65.8 of crimes take place in streets only that too in residential areas. And, day in day out the ratio is increasing by leaps and bounds. It is obvious that you may not be able to keep a tab on home, family or property 24/7, that's where the home security cameras help you by protecting your home and wealth. It may not stop burglars from getting inside your home, but it can record everything sincerely. However, you need to install the security cameras smartly by selecting the right place so that everything would be well recorded.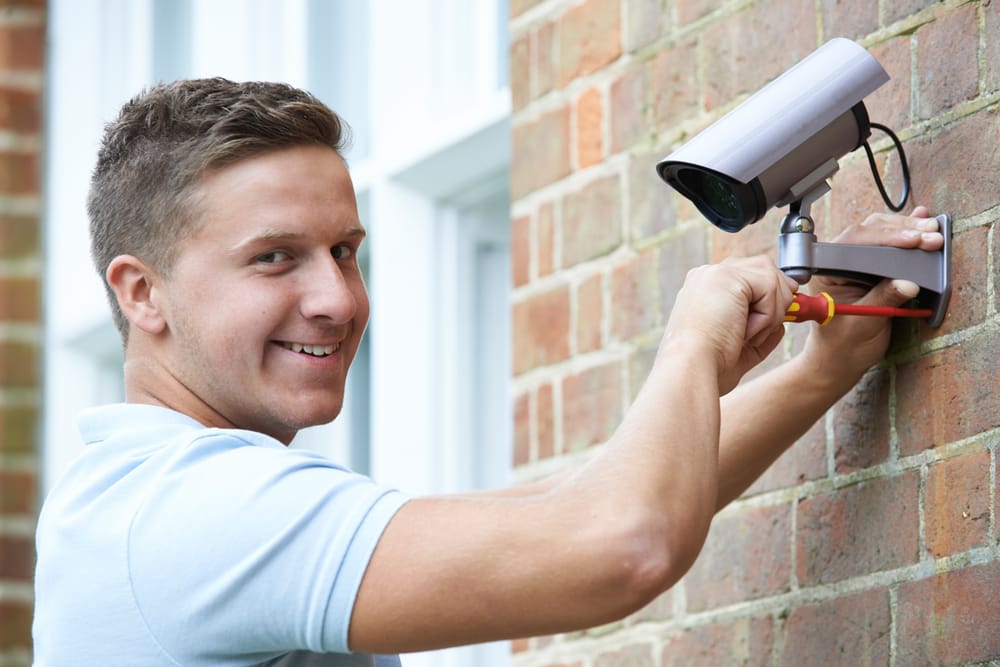 Equip Your Home With Latest Home Security Camera
Well, when it comes to protecting your family, home or valuables against theft or robbery, you need to be physically attentive. To keep a watch continuously you need to deploy home security guard and that I don't think will be possible for all common householders. Therefore, the home security cameras can be the most effective weapon to keep a tab on the burglars. It provides peace of mind assuring that your valuables, home or property are under the supervision of the third eye. Everyone goes in or out will be recorded.
How Home Security Cameras Protects You From Burglars
You need to make sure that you have installed security cameras at the right location so that it will record everything clearly and in a full view. It will discourage the robbers and they will think twice before entering the home. You may be aware that security camera recording can be used as evidence of the crime and it can be the most discouraging factor for robbers. Hence, install a security camera in its full view. Now, not all security cameras can record everything going in or out clearly. So, stick with the popular brand and buy home security cameras system online so that you can get the gadgets right in your budget.
Install Home Security Cameras at the Right Place
Again, you need to choose the right place from where everything would be recorded in full and clear view. To find the right place to install a home security camera, I think, you are uniquely qualified as you know your home better than anyone else. However, to give you some idea, here're some of the most vulnerable places where you can install the security cameras.
Front Door: Thieves always find front door easy and accessible to break in. Hence, the camera at the front door has to be at the top of the list. Also, place the security camera beyond the rich of the thieves. And if it is not possible to place the camera far off from the reach of burglar's hand, enclose it with messy wiring.
Back Door: If you have back door in your home, then equip it with surveillance system In short, install as many cameras as you have entry door in the home. Well, make the list security camera system actually how many you need and explore it online. Buying home security cameras system online can save your time and money.
Windows (Off-Street):  Off-street windows are the most exposed place for burglars, especially the windows which are not visible from the street. So, consider installing a security camera at any place in the room from where the window can clearly be viewed.
In short, no matter where you have installed the security cameras in the home, thieves may break the camera. Therefore, I suggest you install the camera secretly (out of the sight) and place a dummy camera that will misguide the robbers and you can get the footage of them easily.