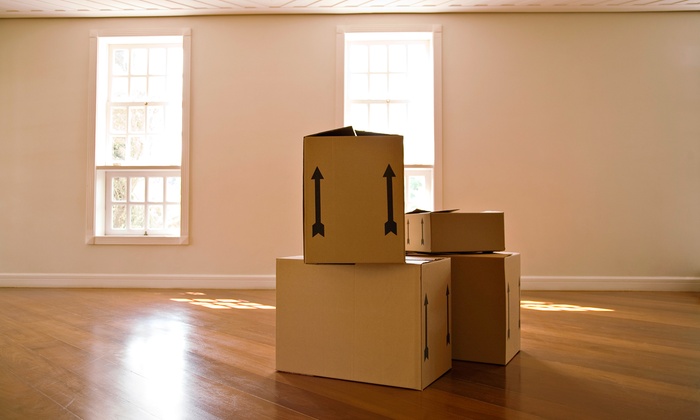 Moving can be a serious hassle. Ask anyone who has gone through it before, and they will confirm that it requires more work than you might originally anticipate. In fact, if this is your first time, then chances are you'll underestimate the hassle involved.
Luckily, however, there are some things you can do to make things a lot easier – what would otherwise turn into chaos is easily organised by adhering to just a few rules. This advice will make sure that mistakes are avoided and the move goes as smoothly as possible. Preparing for a move? Here is a list of immensely useful tips for hassle-free packing and moving.
Start early
Needless to say, the earlier you start your preparations, the better off you'll be on the day of the move itself – there's a lot more involved than stuffing everything in some vehicle and shipping it off. Start packing early; you'll notice there are items you no longer need and can donate to a charity or get rid of. The sooner you'll start, the better idea you'll have of how much you need to transport and hence, you can make proper arrangements for that as well.
Prepare your materials
You'll need plenty of boxes and bubble wrap, tape, and labels. Don't be cheap – you want the quality kind so no box tears or no labels get lost. Chances are you'll need more than you anticipate, so again, start early.
Be smart when packing
Use gravity to your advantage and place the heavy items in the bottom of the box. When it comes to stacking plates, stack them horizontally; this greatly reduces the chances of them breaking. You can use clothing or blankets as protection for breakable items. Don't stuff too many items in one box; you may save volume but it's going to be a hassle carrying and transporting if the boxes are too heavy.
Label everything
That way you (and the removals company, such as experts in house removals Cheltenham like Advanced Removals & Storage) will know where the boxes are supposed to go when you move into the new house.
If you're renting, then this one is another important tip for you: once all belongings are moved out and shipped off to the new residence (meaning, your old place is empty), take some photos of the old place and keep them – this is just to make sure you have documentation of how you left your old house or flat, and this can avoid problems with the landlord. In the end, you want everything to be organised and proceed in a safe manner. And that has a lot to do with how you plan and prepare for the event. Happy moving!