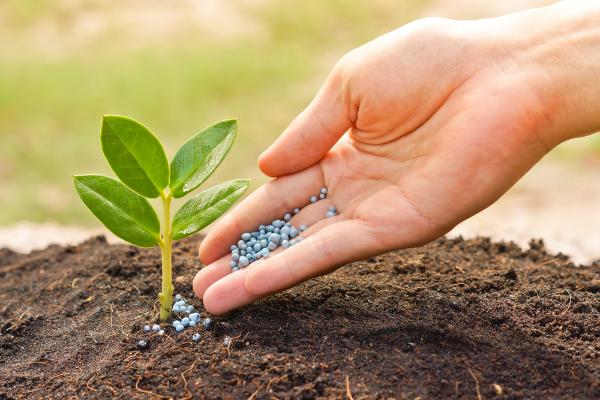 Environmental crime is relatively a new term, however it is nothing but an illegal activity which in some or the other way harms environment. Any violation of a regulation related to environment for which a criminal liability can be imposed, comes under environmental crime.
Some crimes that are categorized as An Environmental Crime
Illegal trade of wildlife in endangered species.
Smuggling of substances which may contribute to Ozone depletion.
Illicit trade and dumping of hazardous wastes.
Unregulated, unreported and illegal fishing
Trade of timber, which is either stolen or bought in way, not permitted by national laws.
Environmental crimes can arise due to violations of federal, state or international laws. At each level, prosecutors can impose charges for such violations.
Enforcement under Environmental Crime
During the initial days of environmental laws, there was little or no effect on individuals, governments, and corporations for compliance. In fact, a major failure in environmental protection law came due to civil character of enforcement actions.
Why Don't Corporations Comply With Environmental Laws?
In most of the cases, particularly large corporations try to be most cost efficient by polluting more than the upper benchmark and simply pay the penalties when they're found guilty for violating any environmental law. Besides this, from the very beginning, corporations have a disincentive for complying with the environmental laws since compliance increases their operational costs.
This in turn means that they become uncompetitive in the marketplace thereby losing their share in the market due to higher prices (high operational costs get transformed into soaring prices). Therefore, in order to stand strongly against their competitors, corporations simply disregard the environmental rules and when they get found convicted, they simply pay the compensation.
However, sometimes corporations are found paying huge compensation for the violation of environmental laws. In case you're also stuck up with such legal hassles, contact Ellery Shane Gordon, one of the best law clerks in California.
To combat the same, many governments have established environmental enforcement regimes which increase the legal powers and authority of environmental investigators.
How to Achieve Environmental Law Success?
For achieving overall environmental protection, it's important to enforce environmental regulations and laws on each level of the government i.e. to set up agencies at local, state, national, regional and international level. For example, some environmental law enforcement agencies work at local levels, while some others operate at international level. These environmental law enforcement agencies use various methods to make sure that one complies with the legislation.
Some environmental law enforcement agencies depend upon coercive power to ensure compliance, this is known as 'command and control' strategy while others take educational and conciliatory strategy which persuade organizations, governments, and individuals to abide by environmental regulations and laws.
Besides all this, there's need for creating awareness among people for environmental protection. Only when everyone will be aware of the need of sustainable development, environmental protection can be achieved to its fullest.
Conclusion
Hope this guide will give you an overview of environmental crime.