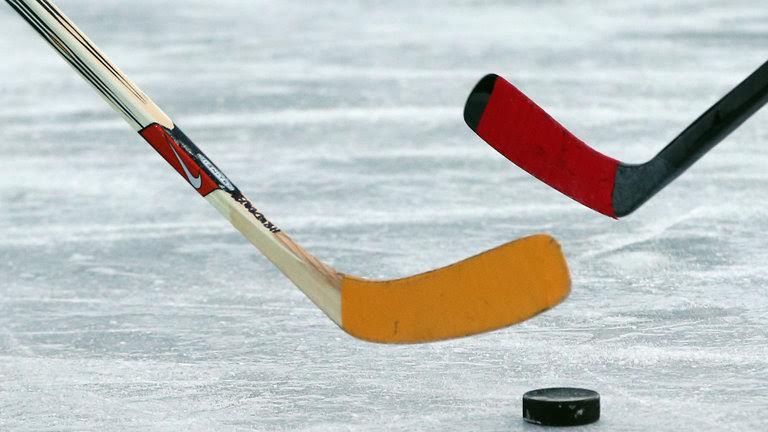 Ice hockey is a popular sport in the USA and it has a dedicated fan following of both old and young  people. Once the season starts, the fans flock together in large numbers and stay glued to watch their favorite players take the stage. In the USA, you will find that off ice hockey training is becoming very popular among the youth in recent times thanks to the immense popularity of the game. However, there are still some players that ignore this important aspect of training when it comes to dry land over ice courts. Some elite players have trained off the ice and they have stated that their coaches understood the benefit that dry land training has. Most ice hockey players have actually honed their skills with the aid of dry land training.
In the USA ice hockey enthusiast Alexander Paler who lives in Chicago says that dry land training has also helped some of the top players of his favorite team- The Chicago Blackhawks. He keeps track of the latest developments of his favorite teams and he says that there are reasons where you cannot ignore the advantages of dry land training for the development of your team.
He says that dry land training tends to improve the speed, muscular endurance, power and agility of the player without the need of ice time. It gives the player the opportunity to focus on the critical areas of the game when you are not on ice. The movement on the ground is different from the ice but the benefits for training are the same. He says that exercises like plyometrics and running help in the buildup of endurance, speed, agility and power at any time of the year. This is irrespective of the fact whether you have access to ice training or not.
He says that along with regular training, nutrition is also important for the players. The right nutrition will boost up their ability to exercise and work out well. Many ice hockey players go in for dry land training primarily for the reason that it is cheap and does not cost them anything. Ice time is quite expensive and the rentals are very high. Teams can be conveniently trained on the dry land and they do not have to worry about time limits. There is ample scope for you to run and jump when you are on the land for training. At the same time, sticking to dry land training will also make you more disciplined over ice training. It can be grueling and of course there are several seasoned players that do not like it at times.
Alexander Paler says that dry land training improves ice hockey playing skills and improves physical fitness to a large extent. He says that most of the players of his favorite teams have played on dry land and they have received the benefits of becoming not only skilled and excellent players of the game but positive role models as well!