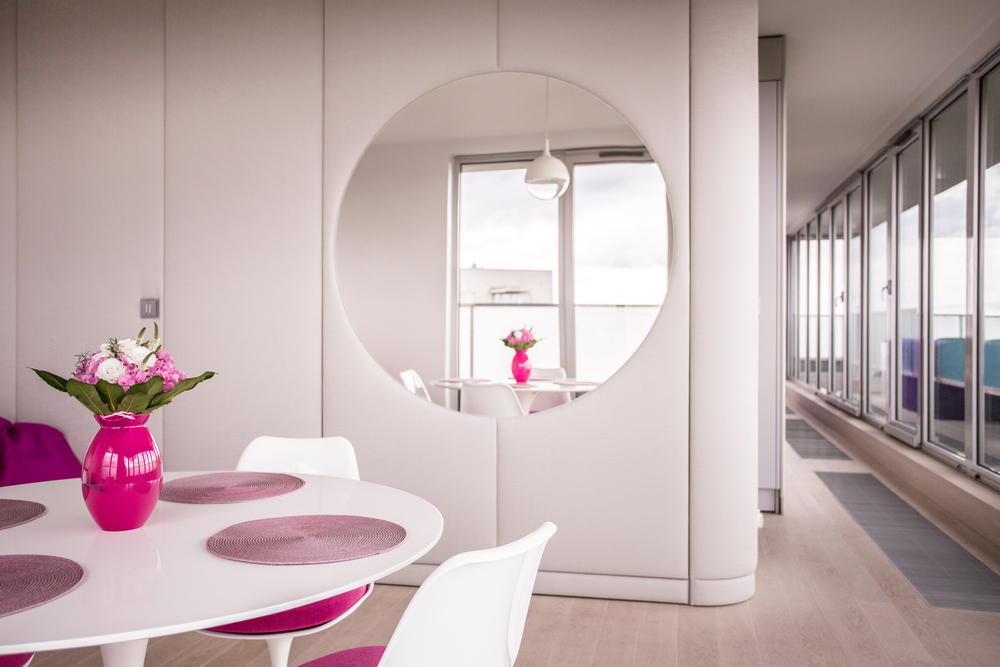 Mirrors are not just the elegant pieces for home decor but useful as well. However, not everybody appreciates it as a decorating tool. When you look up on the internet, you will come with interesting ideas on how they are used for home decoration. Right from using mirrors in your drawing rooms, passageways and the living areas to the shelves, bathrooms and kitchens, the use of mirrors are manifold, and you can always get customized design options, if you hire professional interior decorators that can make a state-of-the-art home, with decorative mirrors.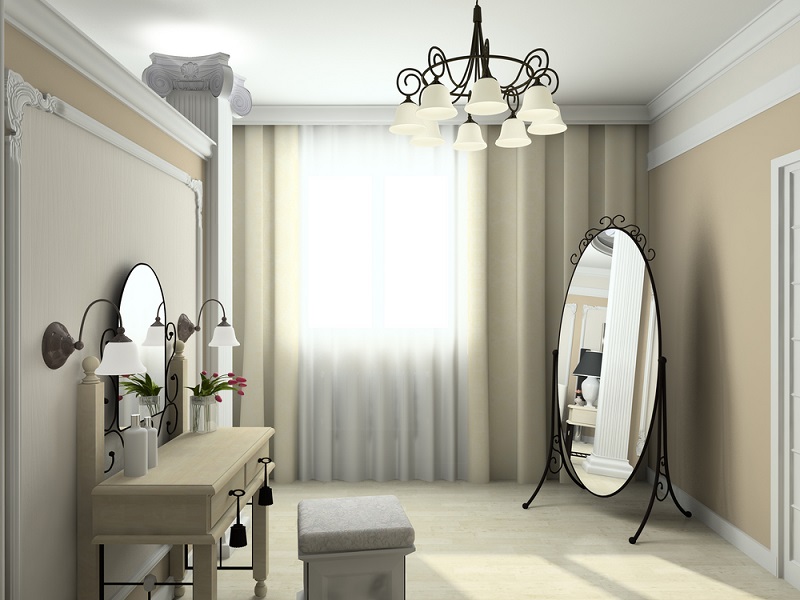 Multiple areas where mirrors can be used: 
Mirrors tend to stay locked up in the bedroom or on the wardrobe doors of majority of the apartments. However, you can tweak the look of your home by simply placing a mirror in the living area. You need to choose an elegant piece and place it strategically on a right wall.  The mirror needs to have a right taste and create the right balance in the room. If your living room walls are too cluttered then you should either get rid of them or the idea of having a mirror in the main area.
Kitchen cabinet is another innovative place where you can install the mirrors. When you have a tiny kitchen, you can play with the mirror and give it a huge look. They will reflect well and if you have the right lighting, they will even create an effect where the kitchen looks spacious. But you need to choose the right mirror that will go well with the kitchen. It shouldn't happen that a randomly bought mirror is pasted onto the cabinet. If possible you can get customized units or shelves with mirror on them. And if you do not wish to spend more, you can buy mirror that can be easily fixed on the existing cabinets.
Ever thought of mirrors as wall tiles? Well, there are several home and interior designers who are giving homes an elegant look by installing mirrored tiles. It gives a relaxed and banquet like appeal to the space. If you are hesitant about such a venture, you can choose a space in a home that is visited less. And upon completion if you are happy with the outcome, you can try it next time during your home renovation. The best place would be open terrace or balcony of your apartment. If you live in a row house, you can choose your front porch or backyard to create a trance like space.
Mirrors have the potential to work as a great cover up. So, if your home has any leakages, you can simply cover it up with a good mirror. You can choose anything from a designer frame to mosaic like patch work. However, you need to make a careful choice and see that it does not disturb the existing pattern of the space. At times you will have to think about making other small changes in your home while you are installing the mirror. If you are comfortable, go ahead, if not you should always do a rein check. It is always better to be confident about the change than regret later.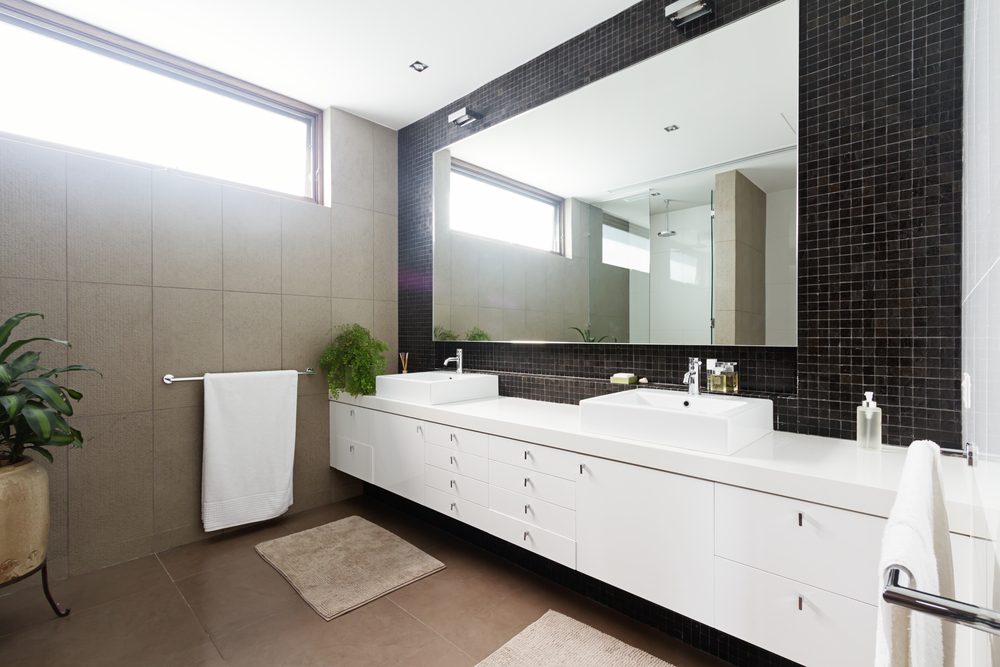 These are the few ideas that you can consider during your next home renovation project. In the meantime you can simply buy small mirrors and begin placing them creatively. Think through about the walls or corners, spaces or rooms where you intend to place the mirrors. Go through home design magazines where you can get some inspirations for the same. Also, you can keep looking for different designs and patterns available in the mirror from the online stores where you have a galore of options.