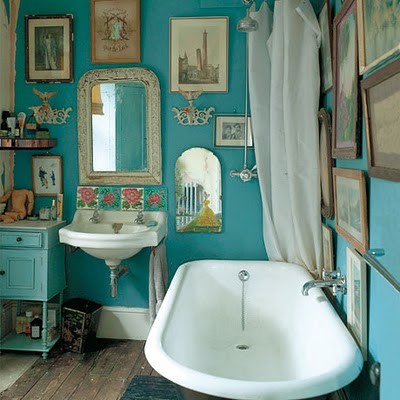 House renovation can really be exhausting, expensive and time consuming. In order for every room to be just the way you like it you need to be creative and innovative, but also to plan everything to the last detail. Finally, if your bathroom is going to be flawless and brand new, you must consider certain suggestions for successful remodeling.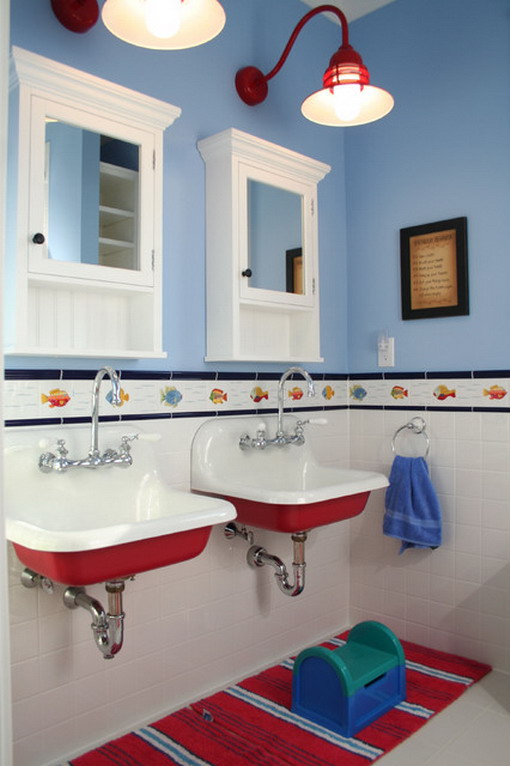 The Space Size
An 11-square-foot spot is enough space to fit a toilet and a sink into, without violating any building codes. However, 3 to 4 feet wide and 6 to 8 feet long is more suitable for a bathroom. If anything, it will be more comfortable. Furthermore, do not forget to check local codes for additional requirements.
Choose the Right Flooring
The best durable, water-resistant bathroom flooring choices are definitely stone, marble, and ceramic tiles. These hard surfaces will become warm thanks to the subfloor heating. On the other hand, if you wish to choose well sealed hardwood floors, not only will they act as a foils for other cold surfaces in the room but you will also get a natural warmth.
Go Elegant with Fixtures
The perfect example of an elegant bathroom is a pedestal sink with graceful lines. If you wish more space for storage and drawers, buy a vessel one. The bowl will sit above the counter, and provide more space underneath it. However, the most useful sink would be vanity with a sink. It will take up most of the space, but it will also provide you with towel space, or room for cleaning supplies. A claw-foot bathtub made from cast iron and lined with porcelain will look absolutely amazing in a new bathroom. On the other hand, if you are on a budget, an acrylic tub will do just fine.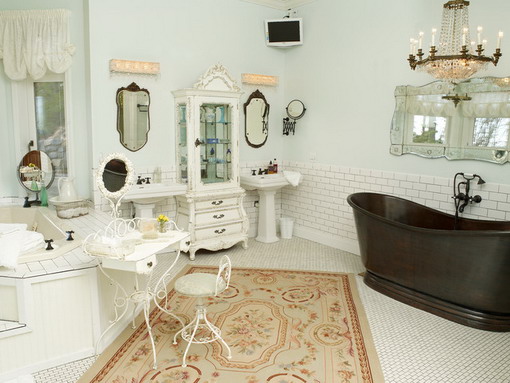 Be Creative With Shower Storage
Soap, body wash, shampoo, razer and other shower necessities require their own in-shower space. Cheap plastic units will not be an option in your new elegant bathroom, so they need to be replaced with option that is more suitable. A corner of the shower can have installed ceramic tile shelving. Alternatively, if you want to go step forward, you can build in-the-wall shelving. You will be much more comfortable while showering, because you will not have to worry about knocking down the body wash or shampoo bottles.
Hire a Professional
A bathroom remodeling can be a serious challenge. A little advice from the professional will be helpful, before you start tearing your bathroom to the ground. Commercial plumbing can provide you with best services, because they are expert in their line of work, and their job is to make you happy and satisfied with your new bathroom. Do not try to be expert yourself in something you know nothing about. It can end in disaster.
Avoid Too Much White
No matter how much white colour can look luxurious and elegant, try not to use it everywhere. White fixtures, white walls, white towels do create a restful clean image, and visually enlarge the space, but they do not look glamorous. Instead, think of ripe pinks, jewel-tone hues, rich creams, and above all, black colour. Vibrant accessories and bath towels will make the perfect contrast to a white as well.
Lightening is Essential
Dramatic light fixtures should definitely be included into a remodeled bathroom. Nothing would look worse than outdated light fixtures in a brand new bathroom. A combination of halogen pot lights and wall scones over the mirror will offer you lightening without shadows.
Bear these suggestions in mind and you can start tearing down your old bathroom. I am sure if you incorporate these tips into your remodeling, the bathroom of your dreams will no longer be just a dream.