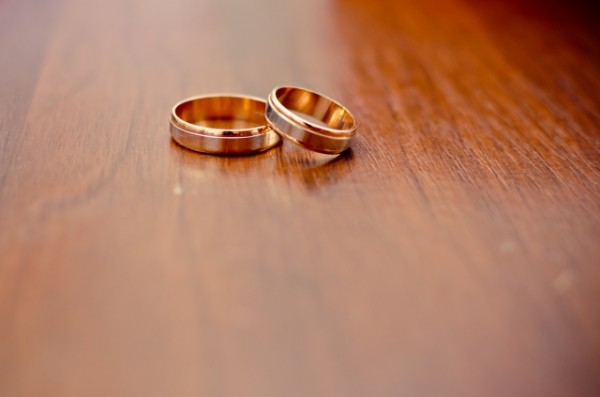 Going through a divorce can be tough for everybody in the family. It's difficult for young kids because usually they don't understand what's going on, and sometimes they get all confused about the separation involved within the family. It's important as parents to guide your children and make sure you care for them during this time of their life.
Comprehending Separation
It's vital that they learn how to comprehend separation, and so providing them any personal advice and knowledge about the situation can help. Let them know about the problem and that you and your spouse may not be together anymore. Teach them about conflict and the struggle you two as parents have to go through while somewhat sugarcoating it a bit if they aren't ready.
Keep Legal Talk Away
Always strive to keep legal talk away from the kids. You don't want to have them see any fighting, constant bickering, and other legal talk being heard. Unless they are within an appropriate age, you want to keep legal talk away from the young ones in the family. It will only stress them out even more. Any negativity or fighting should be avoided at all costs.
Knowing Both Parents
If at all possible, allow your kids to gain access to the other parent. There are certain situations where doing so may not be best, but if the other spouse is deemed a parent with good intentions, it's important that they also get the chance to grow up with the other people as well.
Breaking The News And Speaking Often
That first time you are going to tell your kids about the divorce will be tough, so be sure to be very kind and gentle with the issue. Remember that speaking about it often while the divorce is happening will help them better understand the situation. This is the time to build your relationship with your kids and strengthen this bond. Encourage them to be honest and be open to you, and strive to let them know that you do love them and want the best for them.
Invest In A Good Divorce And Family Lawyer
Having a great lawyer within this field can be immensely helpful, especially when you have them providing your kids any help they can give. A good lawyer can help make this process a bit easier both on you and the kids. They will do what they can to protect your kids and yourself in your case.
Seeking Help Yourself
You need to know that as a parent, you may make your own set of mistakes along the way. Don't be afraid to seek any kind of help from either your lawyer or a therapist. You want to help your children the right way, and this can only begin by further improving yourself throughout this process.
It's important to have a professional family and divorce leave help with the situation. They can help create the right atmosphere for your kids so they feel comfortable. Helping your kids with the divorce is all about encouraging them to be open, providing moral support every day, and giving them the chance to grow with the situation. It will not be easy, but with the right lawyer and a good plan, your kids will get through this successfully and grow up to be great people as they mature.
Christopher Steven is an avid blogger from Tulsa, Oklahoma who is passionate about encouraging healthy family values for all communities while working with the Gorospe & Smith Tulsa Divorce Law Firm in his own community.