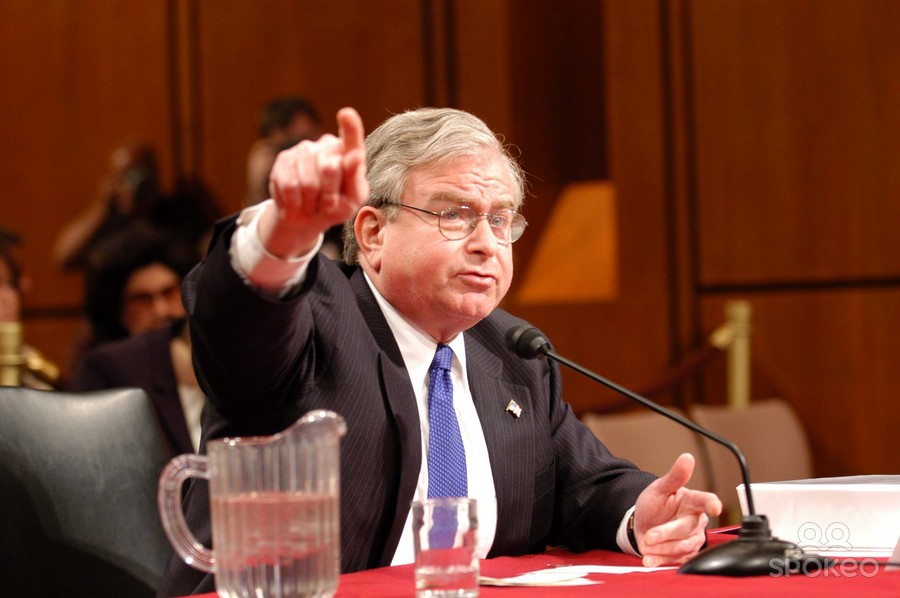 Everyone strives for beauty and this is the reason why they wish to look good all the time. Unfortunately, the levels of pollution have increased and you need extra care in the form of premium skincare and beauty products. These products will protect your skin and hair. You will safeguard yourself from environmental pollution and the detrimental effects of UV rays that even have the potential to cause skin cancer if not checked.
When you look around the beauty and cosmetic industry today, you will find there are a large number of companies. However, the name of Estee Lauder Company leads the pack for its unique quality and skin tested products. The Company started in 1946 with just four skincare products introduced to the American market by Mrs Estee Lauder and her husband Joseph. Since then there was no looking back as all her products became best sellers throughout the USA. The Estee Lauder Company saw more success when her grandson Bill Lauder joined it in 1986.
Bill Lauder was quickly promoted to important ranks in the Estee Lauder Company. He was a leader and had inherited the same business skills as his grandmother Mrs Estee Lauder. If Estee Lauder had dreamt of giving the American market premium quality skincare products, Bill Lauder dreamt of making them reach international shores extensively. He started to work with effort on his dreams and with the passage of time, began to enhance the brand portfolio of the Estee Lauder Company across the world.
Bill Lauder was a leader who led by example. He was not a man who dictated and sat back on his chair. His subordinates say that he is a great team player and has inspiring leadership skills that motivate and lead.
He devises business plans and strategies that are innovative and encouraging. He has an eye for perfection and this is one of the main reasons why the Estee Lauder Company could grow today. He introduced marketing strategies that were innovative. He was behind the creation of the Origins brand in 1990 and it was him who introduced the unique store within a store concept. In short, Bill Lauder had a vision- a dream to establish the Estee Lauder Company worldwide. He made this dream into a reality. Today, the Estee Lauder Company is one of the best in the world today thanks to Bill Lauder and his dreams!