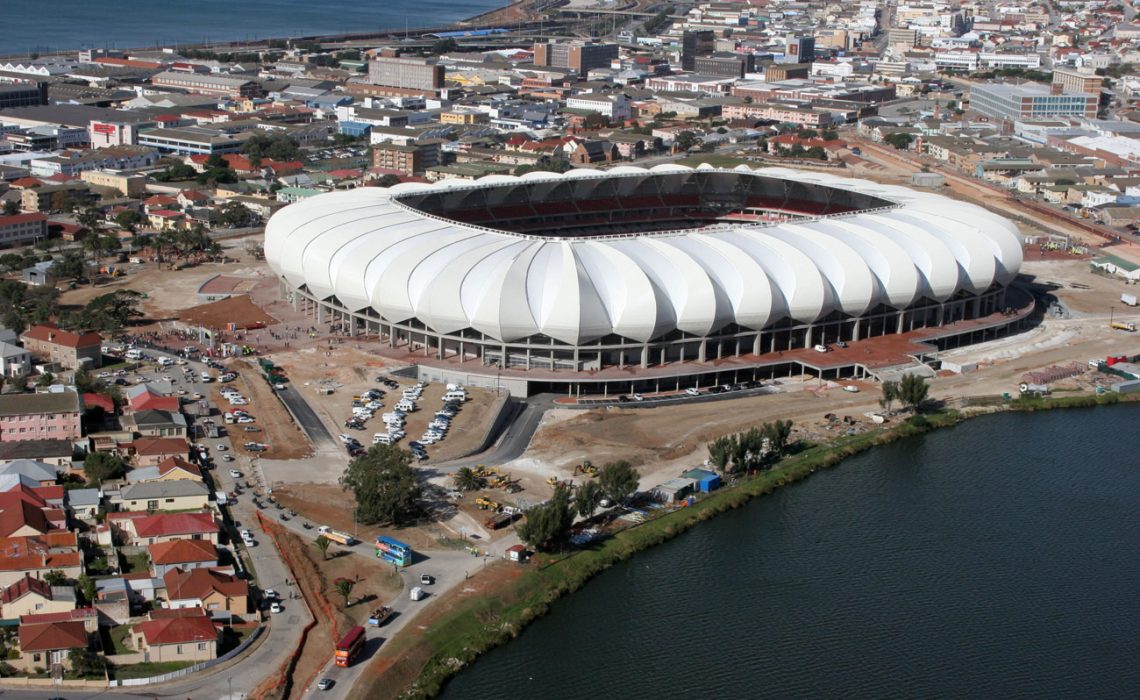 Port Elizabeth is South Africa's fourth largest city and is part of Nelson Mandela Bay, with a well-established economy – the beauty of the town is characterised by its people and is often referred to as the Friendly City. The city is known for its industrial aspects and small-town charm; the leaders in the industry are Coega Deep Water Harbour, Volkswagen SA and Ford Motor Corporation. Dubbed "South Africa's Detroit", the motor industry drives the town's economy.
In addition, major financial institutions and telecom companies have their provincial head offices in Port Elizabeth. Nelson Mandela Bay, is fast gaining international recognition and the town's administration is based on the most advanced technology. Apart from the economic development in the city, the city's rolling beaches offers residents and visitors plenty of things to do in the spare time. The town is also home to a range of tourist destinations including a renowned aquarium, Boardwalk Casino and a range of heritage sites.
Looking for a Job in Port Elizabeth?
Look no further than Zigo, which offers listings across industries and the job's aggregator offers listing in the following industries:
Automotive
Auto Components
Food Industry
Agriculture
Rubber Industry
Insurance Jobs
Banking Jobs
Information Technology
The charming city offers an interesting and unique architectural style which is influenced by a Victorian style, art nouveau, art deco and modern buildings. The city centre also has the largest number of Art Deco building in South Africa. The primary mode of transport in Port Elizabeth is the minibus taxi system, the bus system and most people drive to and from work. The Bus Rapid Transport system is currently being implemented.