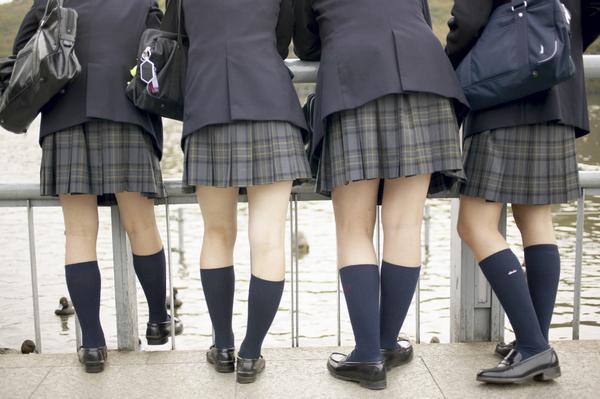 Your performance in terms of exercise and sports is not just limited to your practice or food intake but on your choice of outfits too. While the brand, fabrics, fitting of the attire are topics many have already talked about but discussing the color of your sportswear is a new one. What color you wear as a sportswear can have a significant impact on your performance.
Every color has something to say about your personality. A very active and energetic personality will certainly be fond of bright colors. Alternatively, if you have a subdued or passive trait then chances of light and sober colors added to the list of favorites increase.
Fortunately, there are a number of brands available in the market that gives you many color options to choose from. On Fabletics, you are sure to get a lot of color options for sports attire. This online sports clothes and accessories shop offers monthly collection of trendy sport wear suitable for any kind of workouts.
Which color to choose?
Every color has their own impact on athletes. A recent study shows that wearing red uniforms during a sport performance affect the physiological state of the performer. Bright colors make you cheerful and bring mental happiness. Therefore, wearing bright colors sportswear can boost your performance.
Choose the color wisely
Just because bright colors can bring your mind to a happy state, there is no compulsion for you to wear them. Always, go with your favorite choice of colors. If you like blue then select a blue tank top. The main idea is to wear what you like and this will automatically make you feel happy and help to achieve the best performance.
Always dress for a purpose
This is important for every sport you get involved in. If you are going for a yoga class then avoid wearing bright colors that draws eye attention. This will distract you from doing right yoga postures. Even the people around you at the yoga centre will feel distracted if you wear very bright shades.
Similarly, when you are going to a gym to do some cardiovascular exercises then choose the colors that can cheer you up. Wearing bright colors will keep you cheerful and make you feel extra energetic to sweat in the gym.
Comfort is the key
Whatever color you choose to wear, remember the fabric of your sportswear should be very comfortable. If you wear a very stylish cloth with beautiful color but the fabric is uncomfortable then this will obstruct your performance. Therefore, when it comes to choosing the right outfit for your sports, invest in a good fabric and favorite color.
Next time when you are out there in the market to buy a sportswear for yourself, use these tips. These simple yet useful tips will help you to get the best pair of sportswear. Look for a variety of options and measure each of various parameters like comfort, price, color, style etc. Grab your favorite attire and head to the fitness centre with a cheerful mind. Give your best performance in style.