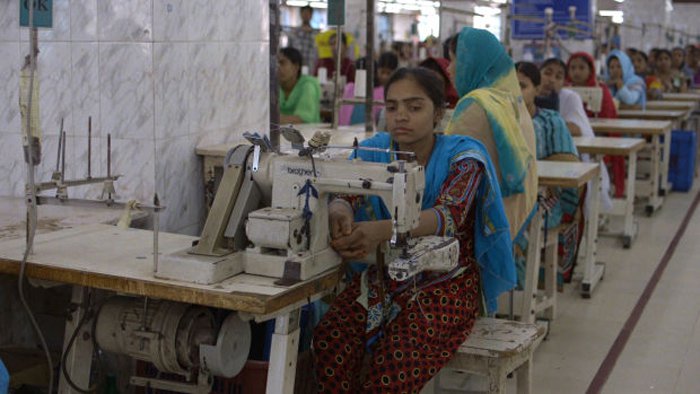 Fashion industry looks glamorous, stylish and inspiring. It creates this kind of impression because it comes in picture after so much effort, dedication and preparation. It is tough for those who do not have much idea about this industry but want to try their luck, so that they can become a part of this glamorous industry.
You can start your career in this industry. But it is better if you start with proper preparation and with knowledge regarding possibilities and failures. There is a ladder of success in every field. You should know from where this ladder starts and how you can put your first step successfully. If you want to join this industry then consider following steps for better future and success.
Store Manager
You can start it as a store manager. It is a good job and you can earn handsome money from this job. But you need to have some knowledge about fashion, clothes, designs, how to deal with customers and how to get attention of all customers. In fact, you need to have an overall idea about fashion before applying for this job.
Product Representative
To get this job, you need to have special interest to know more about the products you sell and to have a realistic attitude to present the product in a convincing way so that people can show more interest in your product.
Visual Merchandiser
In this job, you need to have some creativity. You should have quality to present things together and an idea how create some good combinations. You should able to offer some good ideas about designs and color combinations.
Editorial Works
This is a good job. But you need to have all data about fashion industry for this purpose. Go through all resources such as journals, books and internets to get all updates. You also need writing skills for this job.
Personal Assistant
This job is multi-tasking. You need to accompany your boss and follow his instructions as he said. You need to be more active to fulfill all demands your boss makes and to meet the requirements of this job. You need to be available 24/7 for this job.
Social media assistant
For this job, you need to be very convincing. You need to make people understand why they are paying you. You will earn good money from this job. But you need to spend all your time and creativity to convince people and to understand their requirements.
Advertising account manager
To get this job, you need to be more active on social media and you should know how to manage it properly for your business purposes. You will have to explore new things for social media without bothering much about others. If you do this, you will get all benefits later.
You can apply for all these jobs in JustFab. Justfab.com jobs offer all ways by which you can start your dream in fashion industry. First get all required qualification and then apply for the job.