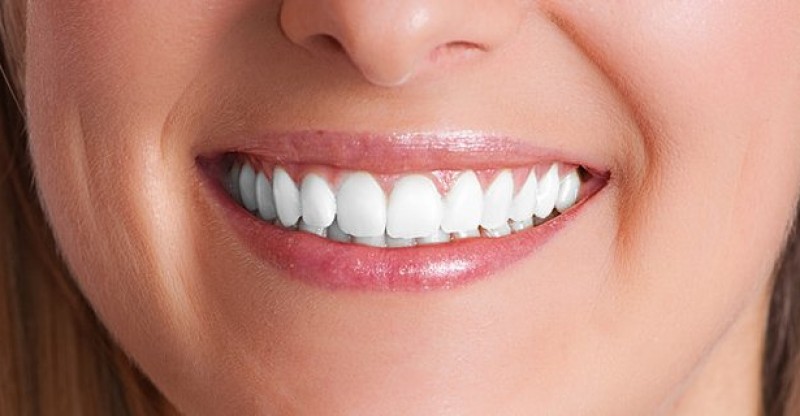 Dental implants are procedures, where roots of the damaged or injured teeth are replaced with the new roots. The roots are usually made up of the metal titanium and it is used for the fixture of crown, denture or bridge of the teeth. They have gained huge popularity among the doctors as well as dental patients in more than 30 years because of their extraordinary success rate, their benefits and the natural feeling that comes with them.
Eligibility
Dental implants are allowed for most of the conditions, especially when you are missing your teeth or have a disease or injury. There are certain factors, which you need to consider like the amount and quality of bone available in your jaw and presence of some uncontrolled medical situation.
If you do not have enough bone in your jaw to support the dental implant, do not worry, as the needed quality of new bone would be added to it and then, you can get a dental implant. There is no restriction regarding age and you can get the treatment no matter how old you are. Your ability to chew, taste your favorite food and smile is augmented to a great extent.
Procedure
The total duration of this dental treatment ranges between weeks to months based upon the bone's quantity and quality. If the bone's quantity is not up to the mark and needs to be enhanced, the whole procedure will take about 6-9 months. Although, there are services like same day implants for which you need to qualify by meeting the requirements of this procedure.
It has been found that there is very little amount of pain in this treatment for which you can also get anesthesia, if you don't want to feel the pain. This treatment is long lasting and if you want to make it better, you must keep factors like quality, proper maintenance, frequent check-ups, etc. in your mind.
When to get the Dental Implant
Here is the list of situations when you should get a dental implant:
If a situation arises, where it is important for you to get your tooth/teeth extracted and get a dental implant, go for it.
In case of falling of teeth or already missing teeth
In case of dental disease where the bone is damaged
If a root canal treatment is done on a tooth, as it becomes brittle and can be fractured easily.
If you have fractured teeth/tooth
Cost
It is one of the most queried aspects of dental implant treatment, as patients always desire to know how much dental implants cost in Miami. There are specific aspects, which decide the cost of a dental implant like quantity of missing teeth, kind of implant required and need of additional procedures. If you want to get an estimation of your expenses, you must consult a dental specialist.
Choose a dentist, who is qualified, licensed and experienced in their field. He/she must be skilled enough to assess your situation with precision and offer most appropriate solutions for your treatment.