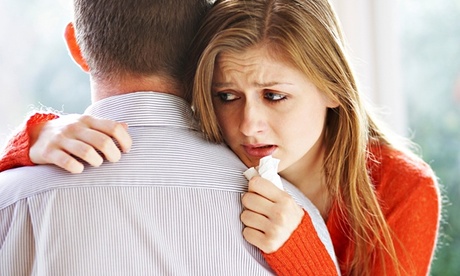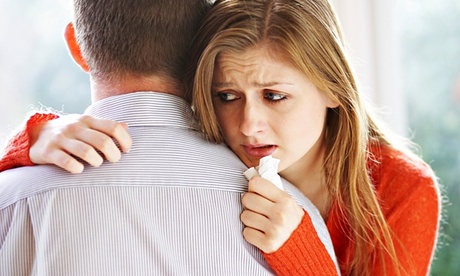 If you've planned a vacation with your family, you surely need to make all the arrangements beforehand, such as tickets, accommodation, and list of places to visit. However, amidst all these, you might have missed out on how to travel around your vacation destination.
Public transportation can not only be confusing at times, but also time consuming. You might also have to change your itinerary based on the availability of the public transportation. There fore hiring a car is a good option. It is not only cheap, but also saves your time.
There are many available services for Bentley car hire in London that offer last minute bookings. Car hire is a handy service that you should be making use of during your vacation. It offers you ample of choices to choose a vehicle of your choice and stay well within your budget.
Here are a few of the tips that will help you rent a perfect vehicle for you:
Check for the different Options Available
This is the first thing that you need to do while hiring a holiday car. There are many companies that you can look for online. You can check the listing and contact a few of them having a good rating and customer reviews.
Compare the different deals and choose the one that matches your needs. However, you need to keep one thing in mind that if you are renting or leasing a small vehicle, then it is not necessary it will be cheaper when compared to the big ones. It mostly depends on the facility and condition of the vehicle you rent.
Choose the Car of your choice
Once you have decided which car to go with, it's time for you to make choose between automatic and manual transmission. You need to keep in mind that automatic transmission is expensive when compared to the manual ones.
There are companies which offer auto-mobiles with manual transmission for the price of automatic ones to make money during the peak season. Don't let them cheat you. You can always ask them the reason to charge extra money for manual ones.
Choose a Pick-up Place and Time
It is good to pick-up the car away from the major destinations. This will save your time as the city areas are always crowded due to traffic and it will take a while for you to get away from that traffic. Similarly you can arrange to be picked up during the non-peak hours of the day. There will be less traffic on the road, and also the cars will be available for you immediately.
More Tips for Hiring a Car
Ask the price for weekly and daily rental
Check the current currency conversion rate while making the payment
Pay upfront
Never miss to notice the fine print on the reservation voucher
Look for the hidden charge, if any
Keep all these tips in mind while hiring a car during your vacation, and you are sure to enjoy a trouble free holidays.