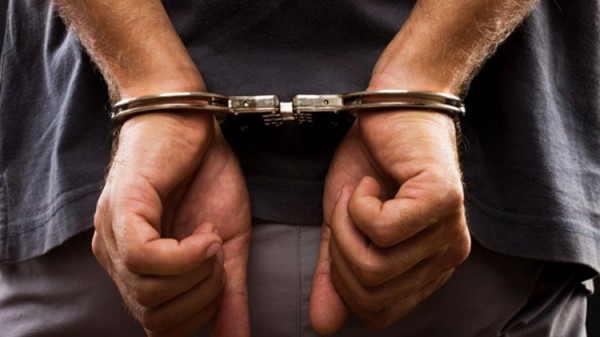 When it comes to life in the United Kingdom, there are still plenty of businesses making through money through live events and big gigs. The country may still be experiencing troubles with the economy and many people are finding it difficult to find the money to clothe and feed their loved ones, but the demand for massive shows indicates that there is still cash in the country. The increasing ticket prices for many of these live shows would suggest that many of the big firms behind these events are not short of money at the moment.
This means that there is an opportunity to make money and when there is an opportunity, there is always something willing to get involved. This is the backdrop to the Greater Manchester Police announcing that they are investigating allegations of fraud at SMG Europe.
This is the company that operates the massive Manchester Arena as well as a number of other venues across the United Kingdom and in other countries. An investigation is being carried out and at the moment, it seems as though no arrests have been carried out. It seems as though the case is likely tied to an embezzlement case that was an internal matter for the company.
The company aims to distance itself from these allegations
As you can imagine, the company was quick to minimise any suggestion that they are at fault here with Bruce Hanson, from the Corporate Council for SMG, saying; "They use the term fraud a little differently. SMG is not being investigated. Police are looking at a possible crime against the company." Hanson was also keen to point out that the company itself had noticed a few irregularities and financial impropriety a number of years ago.
This may lead to questions about whether the company cited these issues before or whether it was left to someone to point out that there was something to take an interest in.
The company is busy in the United Kingdom and this publicity will not have been welcome. The firm is currently looking for a new naming partner for the Manchester venue, which holds 21,000 people. This makes it the second largest venue of this kind after the O2 on London. The venue is also undergoing a major level of refurbishment work at the moment.
There are obvious opportunities for fraud in a company like this
While news of a fraud is never welcome, it is easy to see why the organisation may have provided opportunities for people to carry out fraud. The venue is reported to have added more than £3bn to the local economy in the twenty years that the venue has been operating. It is also said that between January and March of this year, over 414,000 tickets have been sold for events at the venue.
This means that there is an awful lot of people coming through the venue and of course, for a venue that receives so much income, and employs so many people, there is always likely to be a chance that someone will take the chance to commit fraud. It may well be that the action started small but if you get away with it once, you may find that it is all too tempting to keep on coming back for more.
At this stage of proceedings, if anyone is being investigated for potential fraud, it is vital that they have an expert legal team that they can fall back on. The sooner a legal team is put in place, the better it will be for people who have to defend themselves against these allegations. There is a lot to be said for people who haven't been charged, or under any formal investigation, to be proactive with respect to their legal representation.
The old saying about it never being too early to call your solicitor is extremely true and this is definitely the case for high profile or intricate cases involving fraud. Anyone that has committed fraud may find that the guilt of their actions weighs heavily on them anyway and if this is the case, being proactive in building up the best defence possible is likely to be the smartest way to place yourself.
Andrew Reilly is a freelance writer with a focus on news stories and consumer interest articles. He has been writing professionally for 9 years but has been writing for as long as he can care to remember. When Andrew isn't sat behind a laptop or researching a story, he will be found watching a gig or a game of football.