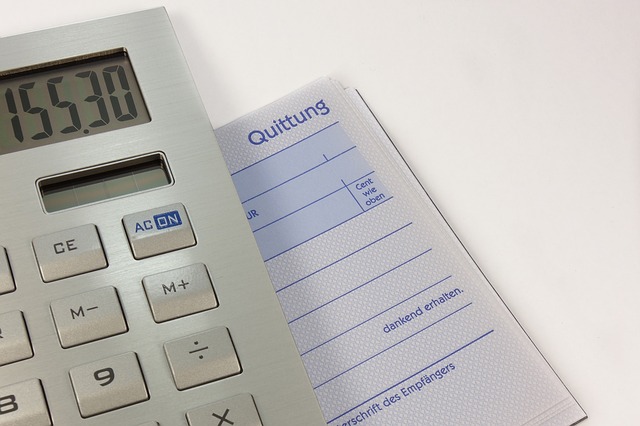 Invoice factoring in simple words can be defined as the sale of invoices by a company to the invoice factoring companies to attain quick cash. Small scale or developing businesses which often face financial crunches and have a tough time to cope with their financial requirements can opt for invoice factoring services. There are ample companies which are in urgent need of financial resources but are unable to obtain the same from the traditional banks. For such business owners, the invoice factoring services work as a savior. They not only provide cash as quickly as possible but also offer you several other benefits.
Benefits of Invoice Factoring Services
It is easy for you to attain financial resources at a very short period of time
Invoice factoring companies do not have restrictions which traditional banks have
The procedure is swift and easy
It can help businesses from any industry of any type or size
It is a reliable way to attain money for the businesses who require immediate funds
The policies are transparent and genuine
There are ample other benefits of invoice factoring services which give you a reason to opt for them in case you are in urgent need of financial resources. It is rather a fact that these services can offer you funds in minimum possible time. However, you must be cautious while choosing your service provider and hire a genuine and trustworthy one.
How to Choose the Best Invoice Factoring Service Provider?
Once you have decided to opt for invoice factoring services, it's time for you to look out for the best agencies in the market who offer excellent yet genuine services. You must be wondering how can you judge if your chosen service provider is reliable or not. Well, you can do a quick background research about the company and understand how it functions. You can also judge about a company by knowing about its core values and its success rate with other clients. A company providing invoice factoring service with strong past will surely help you in getting reliable services. Taking advice from your finance team may also help you in getting a genuine service provider.
The best way to know about your invoice factoring service provider is by talking to the clients which they have served in the past. Such people will surely let you know about the qualities of your chosen service provider and give you appropriate reviews which will help you in taking your final decision.
Invoice factoring services are the easiest way to obtain financial resources, which is why it is rapidly gaining popularity in today's finance market. Looking at the tremendous demand for such services, ample companies have come up with these services. They have rather extended their funding hands to lots of struggling business owners, who have a tough time in coping up with their financial needs and are in need of quick cash.