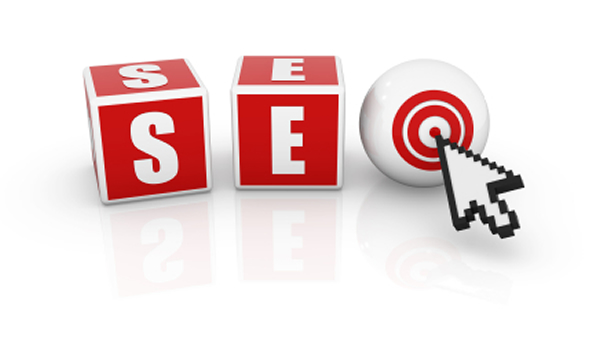 The web is all about sharing information and content is still king. People are hungry for information, especially those that are interesting. In fact, information can make us happy, if it brings excitement. Fortunately, there are ways we can use content to boost our SEO performance:
Choose the right niche: We should choose the most manageable topic whenever possible. Any search engine friendly website offers a defined niche. In this case, we should choose one theme or topic that can be covered on our website. To further refine our information, we may choose niches that are relevant to our geographical location.
Perform keyword research: We should use keyword research tool so we can determine keyword phrases that we need to search most. Google Keyword Research Tool is free, while Yahoo Keyword Tool could give us precise numerical searches based on specific keywords. Wordtracker provide free trial and it is so comprehensive that it can be rather overkill for standard SEO tasks. The goal of keyword research should be to obtain keywords that are relevant to our website's theme. We should always check the level of searches related to specific keywords and phrases.
Look for main keywords and keyphrases: In this case, we should rank our keywords and keyphrases based on the order of importance. In this case, the most searched phrases should be placed on top. It is also important to create another list of keywords based on the list of competition. Naturally, high demand keywords are the most competitive and we can also bet that many competing websites are seeking to rank higher with those keywords. We should choose phrases that should become our main themes. In this case, it should provide a good balance between higher demand and lower competition.
Choose secondary keywords and keyphrases: Keyword phrases should play an essential role in the content management. We should keep our keyword list handy to make it easier for us to integrate website content. In some cases, it is possible that some of our secondary keywords become our primary ones, when there are higher demands for them.
Choose topics for interior webpages: Before writing interior pages, we should consider what topics that we can use for them. Naturally, we want to add as many as pages, because it is much easier to attract traffic if we have more content. However, it is suggested that we should start with at least ten pages before launching our website.
Write interior content properly: This is a critical part of content creation and we should make sure that our content is interesting. It is important to research our page topic and define what can be our title. We should keep in mind that there facts that people are looking for and they may stay away from others. It is important to provide honest content without much hype. People will be drawn to realistic content with no bombastic promises and facts. However, feel free to weave any keyword, so that we can come up with interesting content.