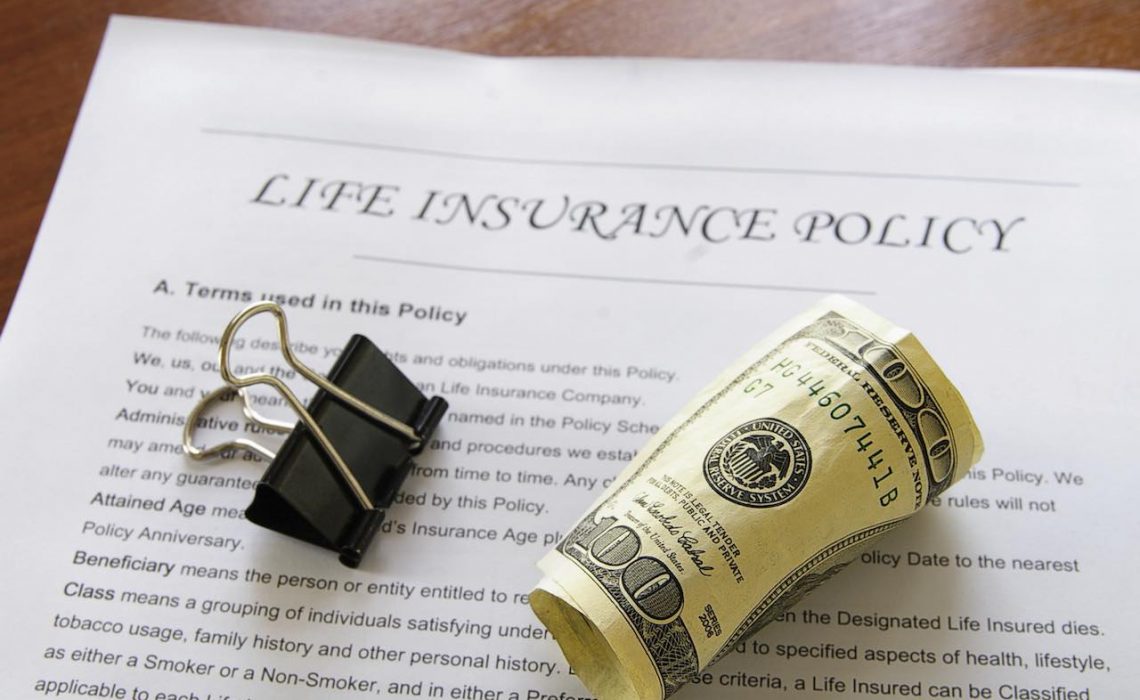 There are actually an umpteen number of insurance types to choose from. Obviously, we can't foresee our future and it is important to stop those unpleasant occurrences from happening. In this case, it should be considered a necessity to have reliable insurance policies. In this case, it is important for use to carefully choose the type of insurance we need. We can't just follow what the insurance agent tells us. We should carefully read the policy document to find out what coverage we get and what features available. It is also important to know what kind of events excluded by the policy.
Here are things we should consider before purchasing insurance policy:
Know our requirements: We should determine what asset must be protected against possible damage and loss. Is it our home, car, health or life? Next, we need to determine what kind of danger or damage our assets will be exposed to. Of course, not everything can be foreseen and the costs can be rather high, if we fail to provide enough coverage. For example, it is difficult to predict what kind of illness we will get. We should be careful of talking to agents who may try to sell us unnecessary policies. As an example, we may have a low limit credit card, so it is unnecessary to purchase credit car insurance. Instead of looking for multiple, separate insurance policies, we could look for fewer or one policy that covers any possible risk and events. Also, unless there's a fair chance that something can threaten us financially, we may not need specific insurance policies. For example, truck drivers could be more prone to accidents than people with home business who drive out of town much less frequently.
Understand all features and charges: One inappropriate way of seeking an insurer or insurance product is to blindly agree to recommendations of friends and agents. In this case, we should shop around for specific products that match our requirements. In this case, we should filter our any policies that seem redundant. We should be able to find out more about features and charges from the company's representatives and website. In fact, it is possible many of these policies can be purchased online. Buying insurance policies online can be a smarter thing to do, because the premium is lower, because no agent is compensated. Also, we may consider telling the agent that we are interested in buying the term insurance, if we want to purchase life insurance from them. Before we sign the contract, we should make sure that we fully understand what things are covered or exempted by the coverage. Obviously, we shouldn't buy an insurance policy because the agent is our close friend or neighbour.
Consider whether it is really necessary to upgrade: We may need to review our insurance policy as we move through different phases of life. Perhaps, we need to increase or decrease our coverage. This will help us to save money or ensure that we will get more financial coverage for specific high-value assets.