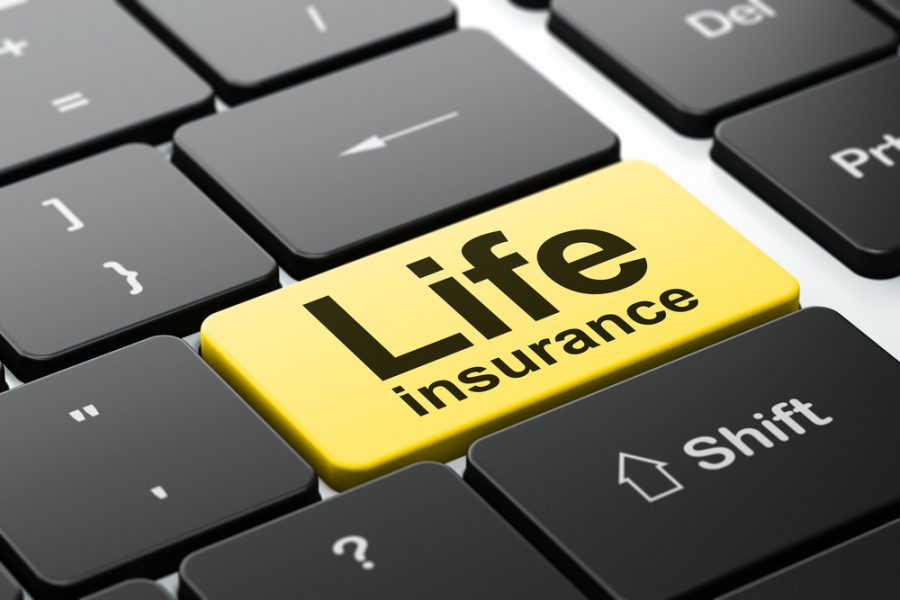 Life insurance is a crucial foundation for an excellent financial plan. We will mention the basics of this insurance here:
Why life insurance?
Although it is impossible to be 100% healthy, as a doctor, you have probably seen many colleagues and patients diagnosed with life-threatening health conditions. That person might have been the breadwinner of his/her family. What happens to the dependants? A life insurance improves the financial capability as well as the lifestyle of your beneficiaries in case you pass away unexpectedly.
Who should have life insurance?
Life insurance is not for everyone. Actually, if no one depends on you, then you don't need it. But if you have parents, spouse or children who entirely depends on your income, then you should have this insurance. Still, if your physician and your beneficiaries have their income sources hence they don't rely on yours in any way, you can weigh whether to acquire the insurance or not. Similarly, you will not need to continue paying the amounts when you retire from your physician career and become financially independent.
Keep it simple: purchase term life insurance
In the modern society, you will meet many agents selling all types of insurance. However, as a physician, the most critical insurance to you is the life insurance.
How does life insurance work?
Once you purchase the life insurance, both you and the insurer will determine the amount of money- called a premium that you would be paying either annually or monthly. In return, should you die before the end of the payment time (the agreed period) your beneficiaries will receive the benefit?
How do I purchase life insurance?
The most common method of getting this insurance is through the insurance agents. You can also physically visit the insurance companies. Make sure you carry out adequate research before settling on one insurance company. Life insurance for physicians can be obtained through insurance brokers or through a medical association.
My employer has insured me. Do I need another life insurance?
Many employers provide their employees with life insurance as a benefit. However, it's essential to have your life insurance still. Most doctors have a higher income and higher spending to protect than the general one given one by the employer.
How much does the life insurance cover?
The amount differs depending on the age, and the specific requirements if the insurance company. The premiums also depend on several factors like gender, pre-existing health condition, and smoking status. To get the precise amount you will pay, consult your insurer.
When should I buy life insurance?
The best time to have life insurance is when you have a family or other people who entirely depend on your income.
The bottom line
Life insurance plays a significant role in maintaining peace of mind between you and the beneficiaries. The best time to take it is shortly after you have finished started and have started your physician career. Be keen when selecting the insurance agent or company to work with to be sure that you are working with the best.
In Canada, physicians can refer to Levine Financial Group, that specializes in disability, life, and critical illness insurance specifically for physicians.