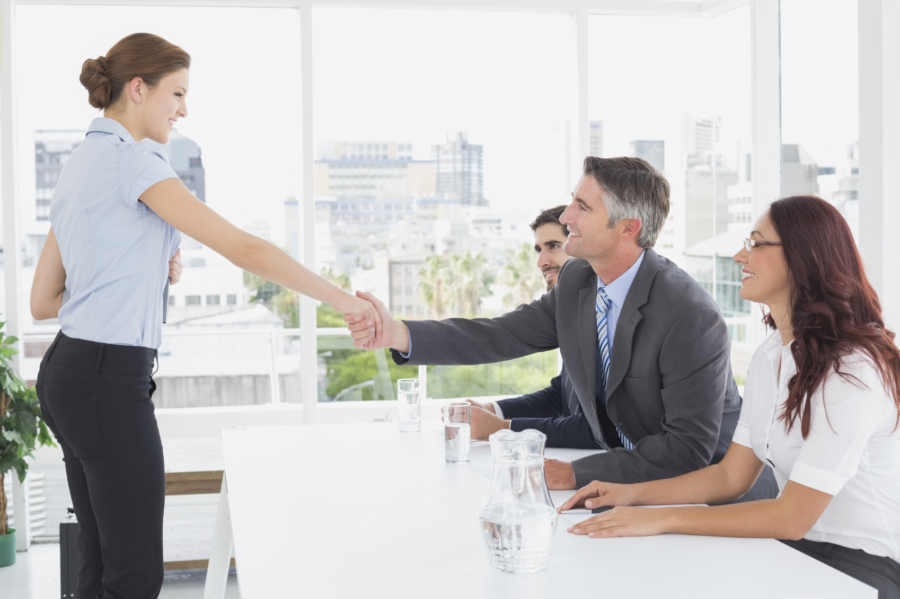 A notary public is a person who has met their state's requirements and is recognized as an appointed official who acts as an impartial witness in certain transactions. The priority is to prevent fraud when official documents, like real estate closings, are signed. Requirements to become a notary vary slightly from state to state, so it is a good idea to find out how to become a notary by visiting your state's website or office or completing a certified course.
A notary is not a designation that should be taken lightly and comes with certain benefits. Here are three reasons why you might consider becoming a notary public.
Self-Employment
A notary public is typically self-employed. This means that instead of receiving a W-2 from an employer at the end of the tax year, you will report your earned income on a different form. While being self-employed carries a certain set of responsibilities, you will enjoy a certain set of benefits, too. You will set your own hours, and be directly responsible for the success of your business. As you learn the ropes, you will figure out who your target audience will be and how to market to them in order to increase the demand for your services.
Stability
If you are venturing into the realm of self-employment for the first time, it may help you to know that the services of notaries remain in demand in all types of economic periods. Lawyers and real estate agents always have documents that need to be notarized. If you build the relationship with these professionals, you may see a steady flow of work from them.
Opportunity
Since a notary is self-employed in a field that remains in demand, the opportunity is at your disposal. If you decide to be a notary on a part-time basis, you open the door to earn additional income. As a notary, you will be gaining a new skill set that helps build your resume if you are working toward a larger career goal. Even if you are completing this work on a part-time basis, the flexibility in your schedule allows you to figure out how to maximize your time.
A notary public is a public servant position. In many ways, you are serving your community in a positive manner by helping to prevent fraud while being self-employed in a stable field with opportunity.