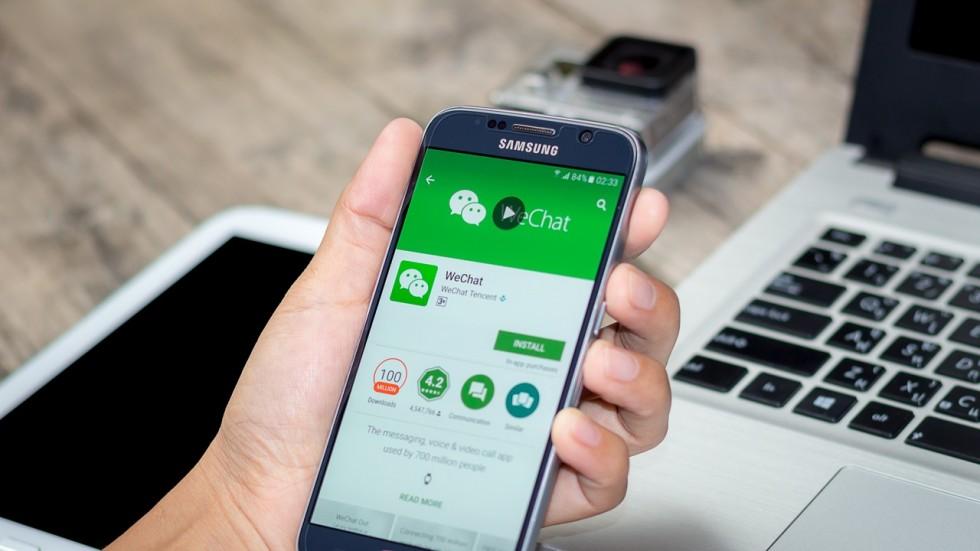 Travelling to China is a challenging endeavor! From language barriers to occupation to the food and living, you would juggle a lot if you are in the country.
China is a land of wonders, but it's a still for many!
If you are visiting China or have plans to settle in the country, then your mobile phone will be the only one helping you come over all challenges. Yes, it will help you contact your loved ones, but it's not the least of it.
In fact, in China, everything resides on mobile phone and their apps. If you want to know which app will make you're living a breeze, here is the compiled list of them:
Language Apps:
Communication is one of the most challenging things in China. Although it would be frustrating not to understand the language, people there understand English. However, this will become frustrating when you start living in the city.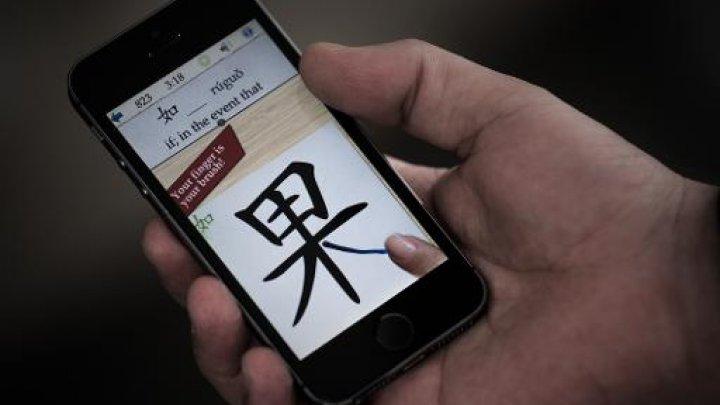 Nevertheless, language translating apps will help. Install a useful language learning apps and learn Chinese like a pro. These apps will translate menus, signs and other things with ease. Some apps also allow the users to draw a character to convert them into their language.
From free version to the updated one, there are many apps that you can use to learn Mandarin. Moreover, some apps also include names of accommodations, colors, regions, countries, tourist attractions, time and date and many more. This would also help you break the ice with locals as you will learn to say hello in Chinese.
VPNs:
If you are in China and want to share your experiences on social media, you would need a VPN app. Since China restricts social media apps like Facebook, Twitter, Snapchat and Instagram, a VPN will keep you connected to them.  
It is designed in a way to help you stay connected to all third-party apps and to monitor your access to the web. It's the essential app that should be on your phone at the time of arrival to limit the problems. Moreover, if you have ordered anything from overseas, this will help you locate international travel package with ease.  
Note: set-up VPN before arriving in China, as there will be many blocked VPN downloaded sites.
Transport Apps:
Travelers mostly encounter difficulty in travelling from one place to another. However, to stay safe, have transportation apps like Uber or Taxi on your phone. These apps will help you pass accurate information through the taxi drivers to help communicate with ease.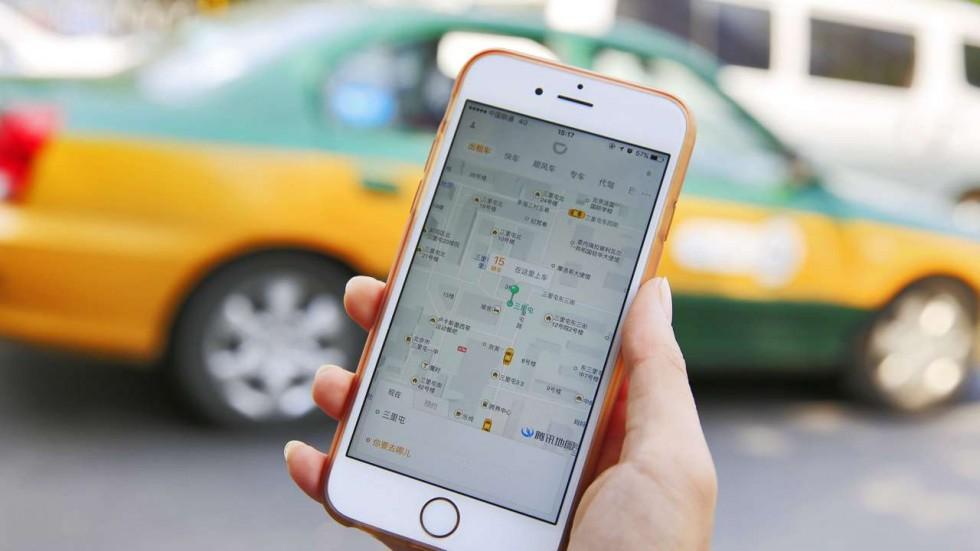 You can also use China Metro, which is a free app, to help you travel through countries like Beijing, Shanghai, Guangzhou and even cities like Wuhan, Changsha, etc. It has a huge collection of subway maps that help you travel through the country with ease.
Train Booking Apps:
If you want to explore China, then travelling on the train would be the best. And considering the huge network of trains, having a train booking app is a savior. It will help you easily book train travel around the country. Some apps also offer ticket booking services and train schedules to help you navigate locals. All you need is to install a train booking app on your Smartphone, and it's done!
Social Apps:
So, how will you stay in touch with the people in China? Perhaps by using a messaging app like WeChat! Chinese mostly use WeChat to stay connected. With it, you can send voice messages, text messages or can even call people with just a connected 3G, 4G or Wi-Fi network.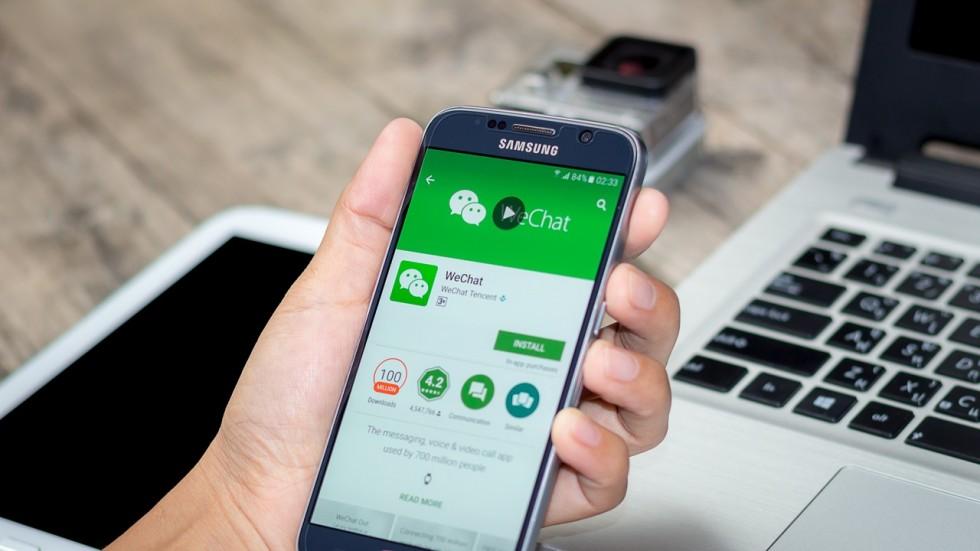 The app also lets you send the live location to your friends and family making it easy for them to locate you. With amass of added features, it's one of the most popular and most used apps in the country.  
Currency Converter:
If you are one of those who have problem in calculating currency rates, then a currency converter is for you. It will help you keep an eye on the constantly changing numbers. Also, with them it will be easy to get along with Pound, Yuan, Euro and Yen all at the same time.
Phone apps aids in changing the way people travel, live and eat, especially in the countries like China. While there are so many amazing apps, having the right one at the right place eliminates the chance of facing travel-related challenges. If you are heading to the country, keep them on your phone to travel with a breeze!