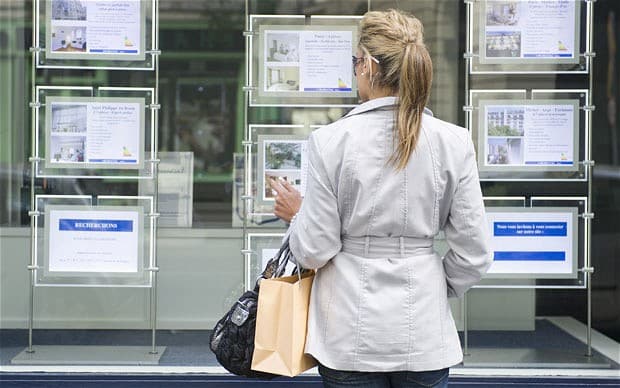 A new survey of young people in the UK, between the ages of 18-30, has shown that 51% of young women, and 45% of young men are regularly stretching their finances through the use of credit in order to have enough cash to see them through until their next payday. The survey highlights how difficult it is becoming for British youth to survive in the current economic climate, with the ever-rising prices of everyday items, stalling wages and an insecure employment market.
There are responsible payday loan lenders in the marketplace, offering to those individuals who can display that they will have the money to make repayment dates and levels that have been agreed to at the time of the credit being confirmed. It remains a difficult situation to be in for many young Britons however, with the worry of becoming reliant on payday loans every single month a real danger for those with low incomes.
The survey also showed a dangerous level, around a quarter of young Britons are constantly in debt of some sort. One in five in the survey admitted that in order to survive each month until they next get paid, they are using their overdrafts, borrowing money from family and friends, or using a credit card. One in 10 people surveyed admitted that payday loan companies were their port of call when stuck for money towards the end of the month, with that number hugely increasing to one in four when relating to parents under the age of 30.
The survey was commissioned by The Young Women's Trust, stated that for many people surveyed their work situation wasn't straightforward. Many of them work extra hours, have multiple jobs and skip mealtimes to ensure cash stretches as far as possible before having to resort to borrowing more money before payday.
Debt charities have seen an alarming rise in the number of people seeking professional assistance with personal debt and household bills in the last year. The Young Women's Trust offers services to help women between the ages of 16 and 30 who are trapped in a life with low pay, or no work at all. It is true that young women are more likely than men to be stuck in a job role with low pay, or with zero hour contracts that provide no stability or ability to project income and cover bills effectively from one month to the next. If you throw in children to the mix it can be a harrowing life for many young people, women especially, with debt now just a fact of life for a large percentage of our young population. The stats are showing that the age of those suffering from debt continues to rise though, so it is a problem that we all have to face.
Although there have been problems with certain types of high-percentage payday loan companies in the past, there are now options for responsible lenders, with clear lending criteria that can be safely used in the most extreme circumstances, and when you are clear that you are able to pay back the debt within the time frame, or are happy to have a flexible repayment term. The survey shows that debt is a worry for young Briton's overall, however, with many now looking to tighten their belts so as to get out of a cycle of debt.
 Content written by Keith Jervis