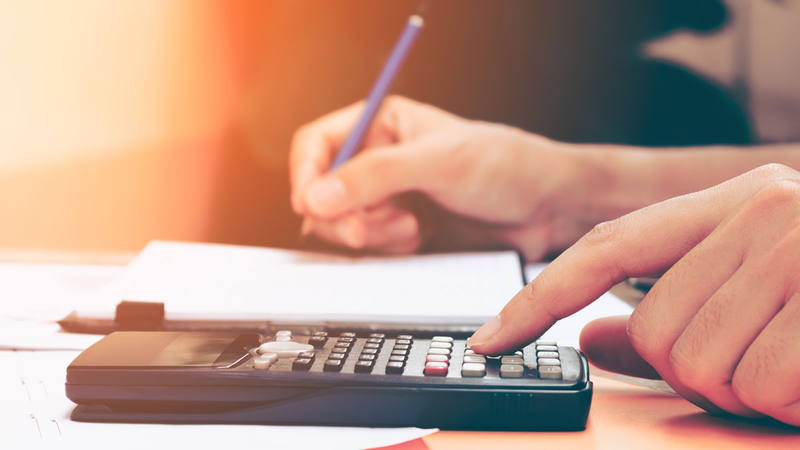 As an office manager, it's important for you to keep things neat, orderly, and tidy. One of the most important things any office manager can do is focus on ways to improve the office. Unfortunately, some office managers grow complacent or tired with their job and at some point, they stop focusing on what makes a good office grow. If you want to increase your employee productivity and improve customer experiences, there are three simple ways you can improve your office.
1. Be prompt
One of the biggest complaints from consumers is that companies aren't timely. If you advertise that your office will open at a specific time, make sure you always open at that time. If you send someone to perform a service at a client's house, make sure they arrive promptly. Being on time is a simple way you can improve the experience of each of your customers.
2. Listen to

your

employees
Your employees deal with a lot each day. Chances are they have some incredible feedback. Consider taking the time to listen to what your employees are telling you about their job. Do they enjoy working for you? Do you they hate it? Why? What would make their experience more positive? Listen carefully to what your employees are saying and try to take as many of their suggestions into consideration as you reasonably can. Remember that your employees see a different side of the company than you do, so it's important to pay attention to what they tell you is or isn't working.
3

. Hire cleaners
If you don't already hire professional cleaners, it's time to start. The right cleaning services Minneapolis can drastically improve your workplace. Both your customers and your employees will notice a difference in cleanliness and comfort when you hire someone to clean your offices. You might not think this is necessary, but the truth is that having a paid cleaning staff is an incredible way to relieve the burden of cleaning from your current team members and to create a friendly, sanitary workplace environment where your staff will feel comfortable coming each day.